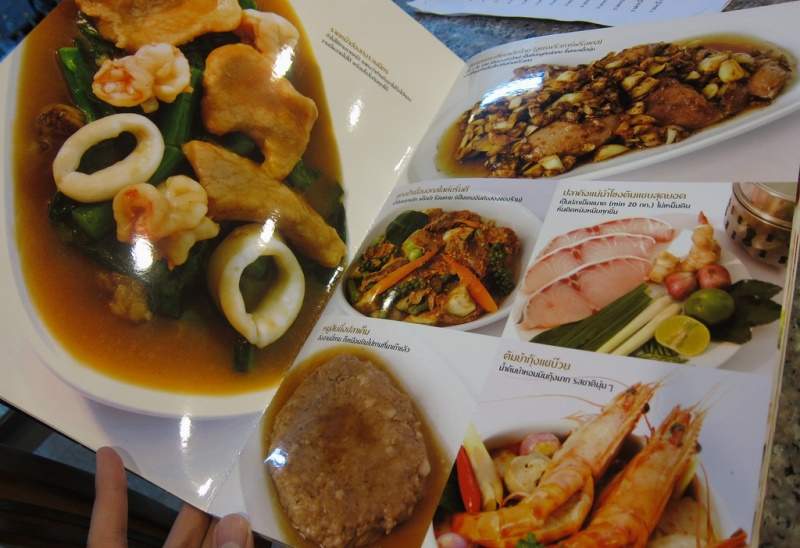 Consulting firms King-Casey and Revenue Management Solutions (RMS) have partnered to offer restaurants with enhanced data analysis approaches to help optimise menu strategies.
King-Casey conducts and analyses research on customer attitudes and behaviours, whereas RMS leverages point-of-sale data to analyse customer purchasing behaviour.
King-Casey principal Tom Cook said: "The beauty of this approach is that it's based on methodologies that our firms have proven over the years.
"For more than 30 years, we've been helping restaurants increase sales and profits by applying our customer-centric MenuBoard Optimisation process.
"Now, RMS's analytical skills and algorithms enable us to develop and test many different product and pricing strategies to determine which are best for improving business performance."
Both companies are currently working together with different restaurant brands to offer an understanding of what customers are thinking and how the data can be turned into menu decisions.
The two consulting firms plan to assist more restaurant brands in optimising menu strategy, design, content and pricing structure.
RMS chief operating officer Mark Kuperman said: "We deliver increased margins across menu items for our clients, without negatively impacting customer buying patterns and behaviour.
"While we focus on analysing data that shows customers' actual buying behaviour, King-Casey brings the ability to understand the sentiments driving that behaviour. By working together, we can provide clients a powerful combination of knowledge."
King-Casey currently offers restaurant consulting and branding services to brands such as Starbucks, McDonald's, Del Taco and Subway.
RMS offers revenue management solutions to more than 50 major brands in 40 countries.