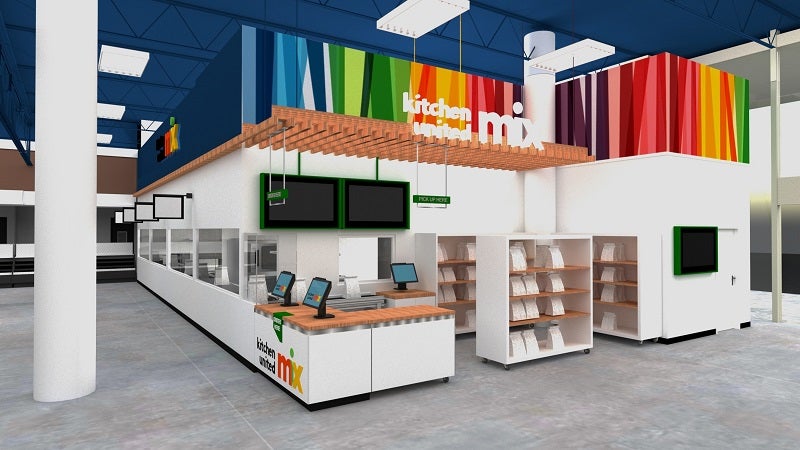 US-based ghost kitchen company Kitchen United has partnered with American grocery retailer Kroger to offer freshly prepared on-demand restaurant food.
Under the partnership, Kitchen United will open ghost kitchens at participating Kroger locations and offer up to six local, regional or national restaurant brands.
Kroger Group fresh merchandising vice-president Dan De La Rosa said: "Our customers' appetite for fresh, on-demand meals continues to accelerate, and we remain focused on offering new and innovative products that provide anything, anytime, anywhere.
"Our partnership with Kitchen United taps into restaurants' growing use of off-premise kitchen space to increase customers' access to their favourite foods."
The first kitchen centre is expected to open later this year at a Ralphs store in Los Angeles.
Customers can place orders through the Kitchen United website, app, or at the on-site kitchen via ordering kiosks, and will have the option to select items from each on-site restaurant to create a customised order.
Kitchen United CEO Michael Montagano said: "Kitchen United recognises the significant value of Kroger as a strategic partner.
"Our work together provides participating restaurants access to millions of Kroger customers and the ability to better address off-premise demand in a convenient supermarket format, a frequent destination for most consumers.
"We've worked collaboratively with the Kroger team to curate a mix of popular restaurant brands, and we see a great opportunity to introduce our partnership in cities across the country."
In March 2021, Ghost Kitchen Brands (GKB) partnered with Walmart Canada to open on-site ghost kitchens and bring multiple restaurant brands to retail stores across Canada.
The first Ghost Kitchen was opened at St Catharines Walmart.