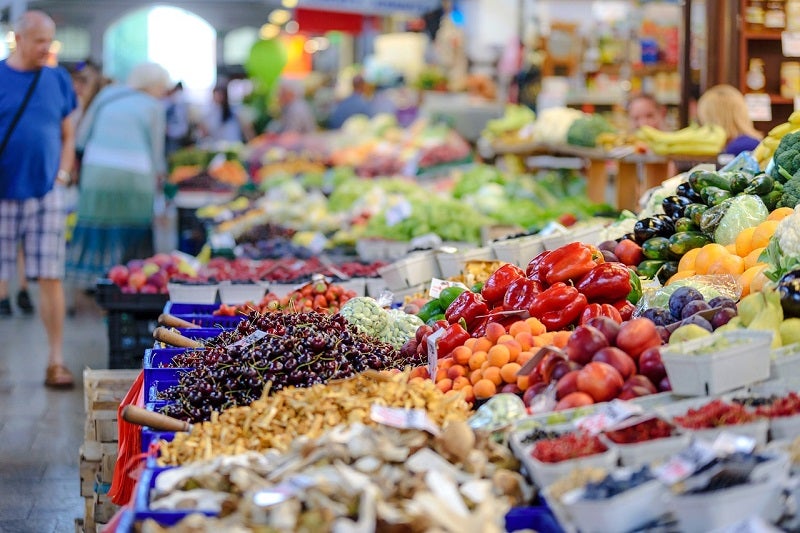 UK-based wholesale business Kitwave Group has acquired the complete issued share capital of WestCountry Food in a deal valued at $35.5m (£29m) in cash.
WestCountry is a wholesaler of local, regional and imported fresh produce to the foodservice sector in the south-west of England.
It has developed a network of local growers of seasonal fresh produce as well as direct supply connections with international and national fresh produce markets.
For the previous financial year, which ended 1 January, the company reported a $36.39m (£29.7m) audited turnover.
Kitwave said that the purchased WestCountry shares will be incorporated into its current foodservice division, which includes the trading operations of M J Baker Foodservice, David Miller Frozen Foods, and H B Clark & Co (Successors).
Kitwave CEO Paul Young said: "The acquisition of WestCountry enables us to expand our product range to include high-quality fresh produce and complements our existing foodservice offering in the south west, following the acquisition of M J Baker earlier in 2022.
"We are delighted to welcome the WestCountry team to Kitwave and look forward to successfully integrating the business into the group's foodservice division and further extending our nationwide reach.
"The group continues to trade well and despite wider macroeconomic pressures, the directors believe the outlook remains positive. We look forward to updating shareholders further on our progress."
The company has funded the deal using its existing banking facilities as well as a new three-year revolving credit facility, which was provided by its current banking partners.
Founded in 1987, Kitwave specialises in selling and providing frozen, impulse and chilled foods, groceries, tobacco, and alcohol to nearly 39,000 customers, most of which are independent.