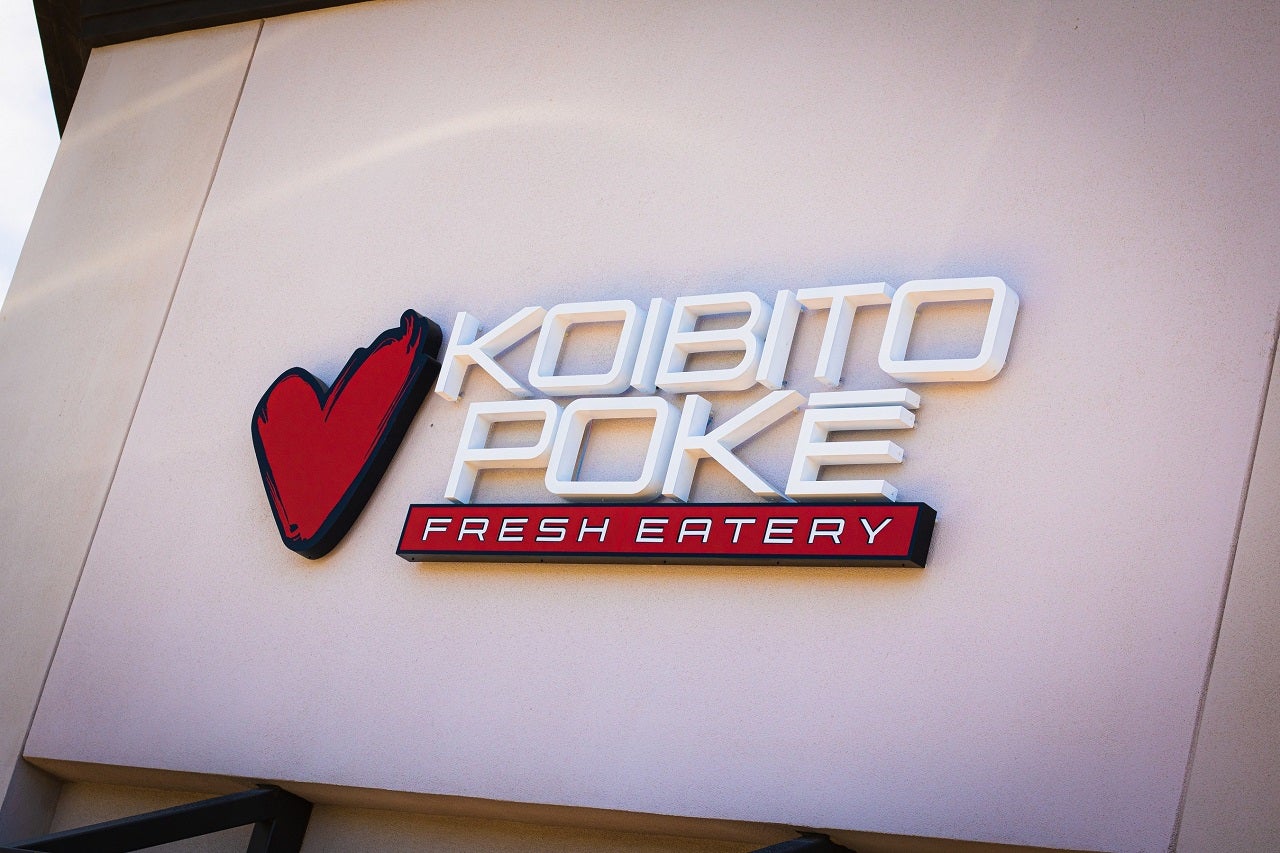 Fast-casual food concept Koibito Poke has entered into a franchise sales pact with True Capital Partners for at least 300 locations across eight US states.
This will be executed over the next five years, with the first 120 stores expected to be opened in the next 24 to 30 months.
True Capital Partners is said to have tapped Koibito Poke due to its large customer audience.
Commenting on the move, True Capital Partners spokesperson Adam Daniel said: "We have been searching for a restaurant concept which could be a real success story and we are convinced that Koibito Poke was the absolute best-positioned brand to dominate the national space going forward.
"Our team had been searching for a dining concept that has dealt with the three huge barriers that are devasting the restaurant industry today: Labour shortages, food cost inflation and rent [cost of location].
"Koibito provided the perfect solution to all those barriers of entry and so we immediately committed our resources into development and are looking forward to massive success with Todd and his team."
The new Koibito Poke stores will initially be launched in the eight states of North Carolina, South Carolina, Georgia, Florida, Texas, California, Idaho and Washington.
Koibito Poke co-founder and CEO Todd Stottlemyre said: "After spending a year looking for the right development partner, we are very pleased to engage with a group with such a proven track record for success."
Currently, Koibito Poke operates four locations in Arizona and, outside of this agreement, plans to focus on expanding its brand reach throughout the states of Arizona, Nevada, Utah, New Mexico and Colorado.