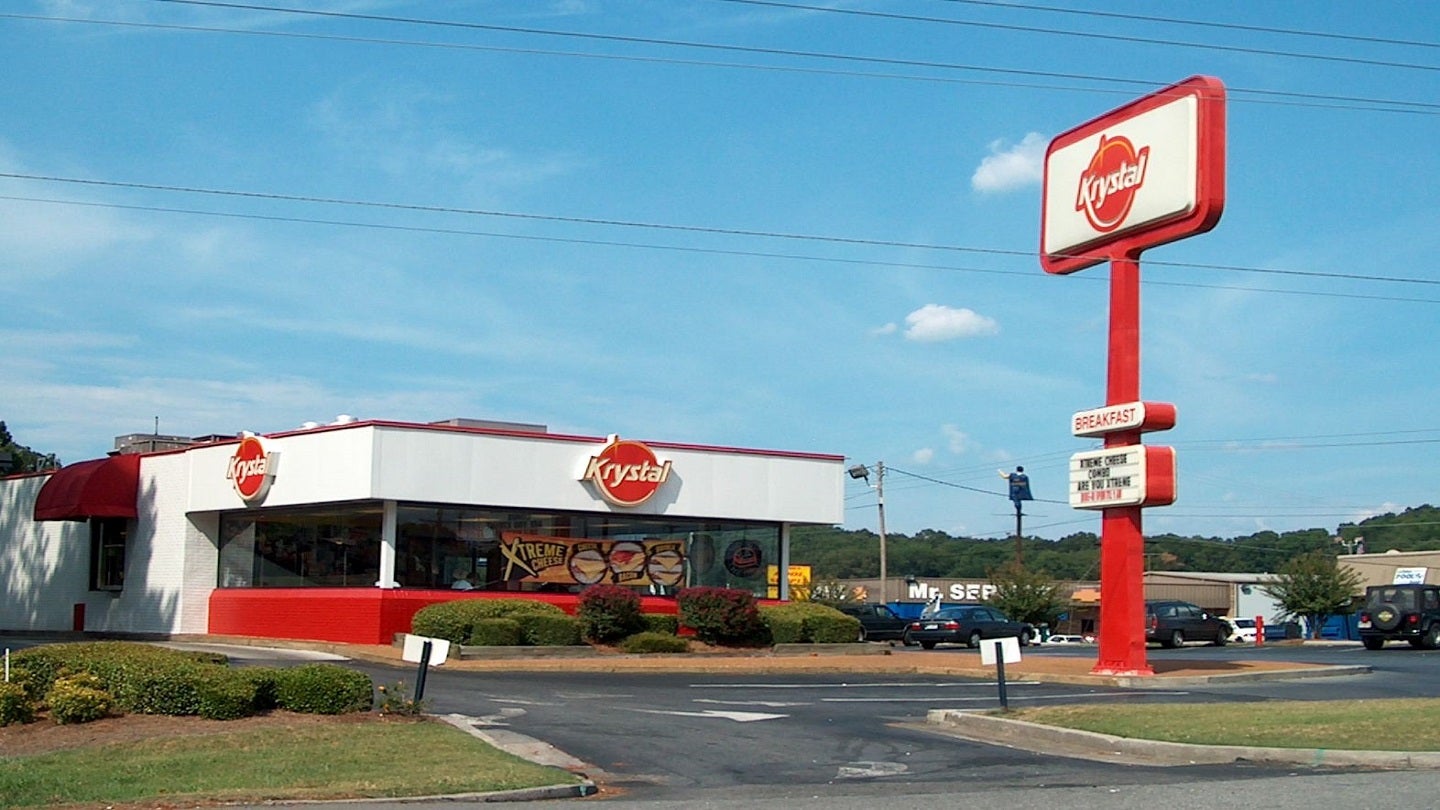 US-based quick-service restaurant (QSR) chain Krystal has signed a multi-unit franchise deal with restaurant professional Argus Wiley.
Headquartered in Atlanta, Georgia, Krystal started serving squared-bun hamburgers in 1932.
According to the terms of the agreement, Wiley has acquired 21 current Krystal locations and plans to develop 15 new locations.
He plans to expand the QSR brand's reach in the Southeast US market, with a focus on Florida.
Wiley said: "I'm familiar with the Krystal brand from having been a customer and eaten there on numerous occasions before becoming a franchisee.
"The corporate franchising team has been incredible with welcoming us and we're grateful for the support they've provided to help with our transition to be part of the Krystal family.
"I want to see the brand be successful and believe it can take off beyond its regional popularity."
Wiley plans to remodel the acquired Krystal restaurants that already exist in the Florida market, while the new restaurants will be developed following the brand's newest prototype.
The new design features a smaller footprint, which will enable more efficient operations while meeting the convenience needs of customers.
The deal with Wiley is said to be in line with Krystal's franchise expansion plan.
Wiley added: "I'm thrilled to take this 'cult classic' and help generate more buzz for it, so we can eventually take it national.
"To me, Krystal offers the best breakfast (and more). From the I-4 corridor to the Daytona track and beyond, we're looking forward to getting other people excited about the brand and to becoming fans through this new partnership."