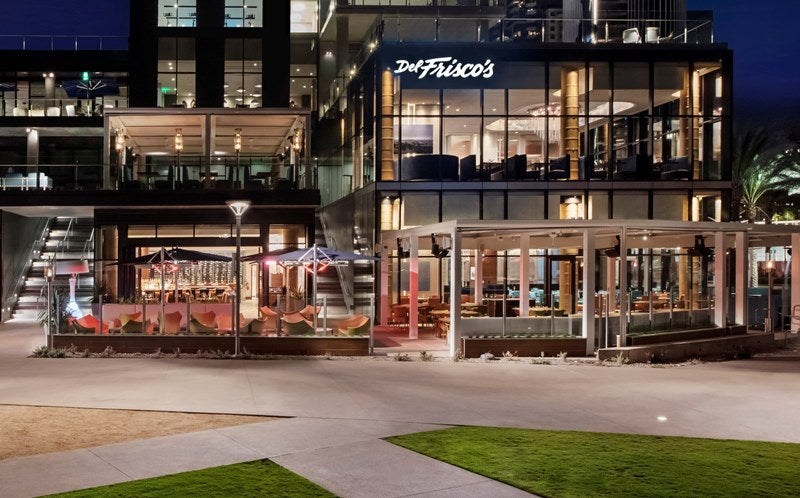 Global private equity firm L Catterton has acquired US steakhouse restaurant chain Del Frisco's Restaurant Group for a total consideration of $650m.
The private equity firm signed the deal through its affiliates in June this year by offering $8.00 per share to Del Frisco's stockholders.
In addition, L Catterton has agreed to sell Del Frisco's Double Eagle Steakhouse and Del Frisco's Grille brands to US-based multi-brand dining and hospitality chain Landry's for an undisclosed financial value.
The acquisition is currently subject to customary approvals and closing conditions, and is expected to close at the end of October this year.
L Catterton managing partner Andrew Taub said: "We are confident that the separation of the business and the sale of the steak concepts to Landry's creates the best opportunity to unlock value in all of the Company's restaurant brands.
"With more than 500 restaurants across the world, including a number of successful steak restaurants, Landry's leadership in hospitality and dining is widely established, making them an ideal owner of Del Frisco's steak business."
Credit Suisse, Gibson, Dunn & Crutcher, and PricewaterhouseCoopers advised L Catterton on this deal.
In addition, L Catterton will continue to operate the bartaco and Barcelona Wine Bar restaurant brands as two separate entites.
Bartaco currently operates 22 restaurants in Colorado, Connecticut, Florida, Georgia, Illinois, Massachusetts, New York, North Carolina, Pennsylvania, Tennessee, Texas, Virginia, and Wisconsin.
Barcelona Wine Bar operates 17 locations in Colorado, Massachusetts, North Carolina, Tennessee, Pennsylvania, Virginia, and Washington, DC.
Taub added: "We look forward to leveraging L Catterton's deep restaurant experience and operational capabilities to help bartaco and Barcelona Wine Bar reach their full potential.
"We are confident that running as separate businesses, these highly experiential and unique restaurant concepts will be best positioned for growth and expansion."