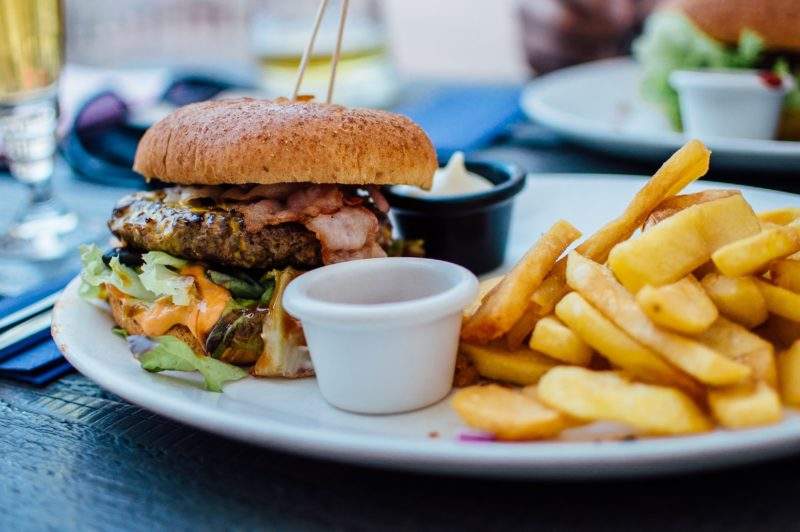 Special purpose acquisition company Landcadia Holdings has completed the acquisition of restaurant platform Waitr for a total consideration of nearly $308m.
Waitr is a platform for online ordering and secondary on-demand food delivery, connecting local restaurants to diners in over 235 cities in the Southeast US.
Announced in May this year, Landcadia concluded the deal after receiving approval from its stockholders.
Under the terms of the deal, Landcadia completed the previously announced $85m financing from Luxor Capital Group including a $25m term loan facility and the issuance of $60m of convertible notes.
"They are also positioned well to take advantage of the massive unpenetrated market for online delivery, particularly in secondary markets."
Waitr founder and CEO Chris Meaux said: "We are excited to partner with the Landcadia team and we believe this is a great opportunity.
"Our combined expertise, experience and resources, and being a publicly-traded company will further enable us to accelerate our growth in the markets we currently serve, expand into new markets and take advantage of potential opportunistic acquisitions."
With the completion of the transaction, Landcadia has changed its name to Waitr Holdings Inc.
Meaux will serve as chairman of board of directors for the merged entity. He will also join his current executive team to operate the business.
Landcadia co-founder Tilman J. Fertitta will serve as a director of the merged entity and will oversee its growth and brand building.
Fertitta said: "We are pleased to complete the merger with Waitr. I believe they are the best-in-class, on-demand food ordering and delivery partner for customers and restaurants.
"They are also positioned well to take advantage of the massive unpenetrated market for online delivery, particularly in secondary markets."