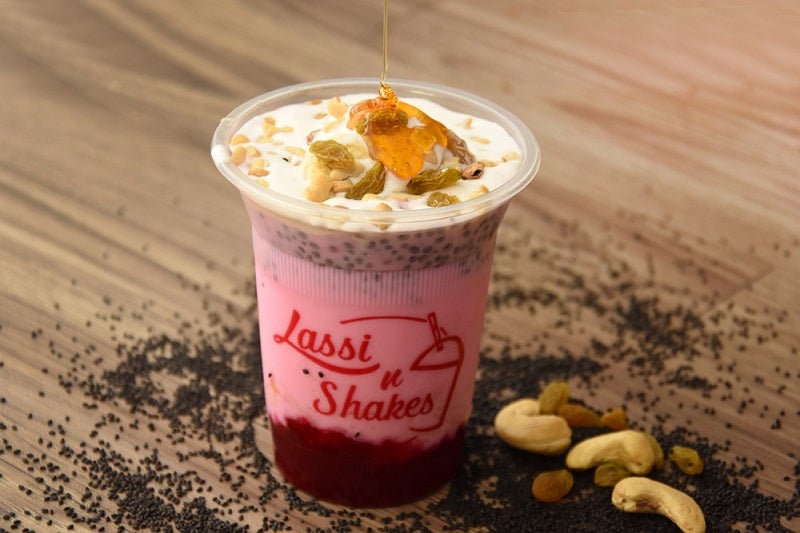 Indian quick service restaurant (QSR) chain Lassi N Shakes has opened its first outlet in the state of Uttar Pradesh (UP) and plans to have 1,000 stores by the end of 2025, according to the Business Standard.
The first UP restaurant outlet opened in Lucknow and is a company-owned store.
Lassi and Shakes founder and CEO Mohammed Abdul Gani was quoted by the news agency as saying: "Lucknow's Lassi N Shakes outlet in Kapoortala, Aliganj is in a very buzzing area, filled with students and youngsters.
"We see good potential there as our broad menu offers pizzas, burgers, waffles, sandwiches, milkshakes, mocktail, falooda and our most popular lassi at an affordable price.
"UP is developing at a very fast rate and people's food habits are changing accordingly. We have a record number of around 200 enquiries from UP and Lassi N Shakes is planning to open 500 franchise outlets in UP by end of 2026. We are looking for master franchises as well."
Lassi N Shakes currently operates 145 restaurants, which are located across ten different Indian states.
Its offerings include lassi (a yoghurt-based drink), protein shakes, waffles, ice creams, smoothies, pizzas, burgers and sandwiches.    
The company said that apart from the new outlet in Lucknow city, all its other restaurants are based on the franchise owned franchise operated (FOFO) model.
So far, the company has been focused on expanding in the southern part of the country, but it now plans to focus on the northern states.
For an express model, a franchise requires an investment of $5,910 (Rs450,000), while it is $9,845 (Rs750,000) for the café model.
The express model provides cold and hot beverages, while the café model offers food and beverages. Under the café model, the brand offers free training, billing software and total equipment, as well as store branding and design.