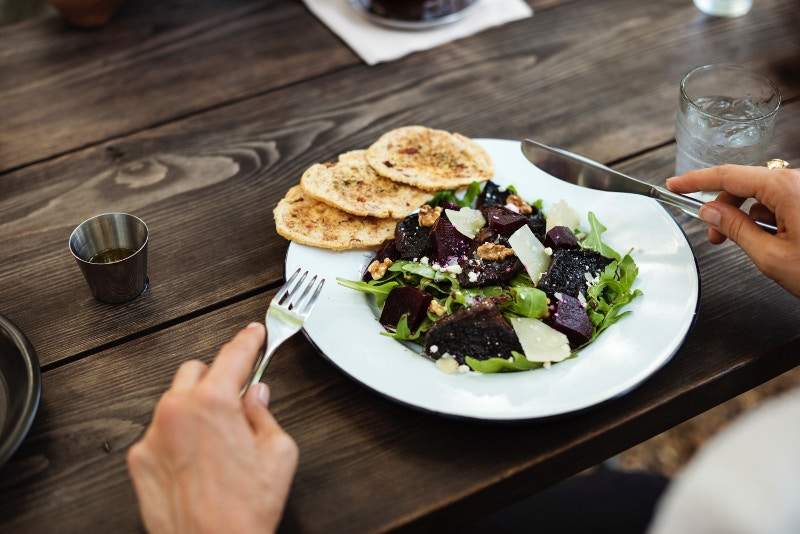 US-based fast food restaurant chain Laughing Planet has partnered with global provider of point of sale (POS) solutions to restaurants ParTech to deploy its Brink POS Software across all 17 locations.
The restaurant chain chose ParTech to address problems such as request for order substitution and modification from its customers.
Laughing Planet can now accommodate their customers' requests and track all information in the cloud for better reporting.
The data will allow the restaurant chain to review trends in their orders, substitution requests and many more while offering enhanced experience to customers.
Laughing Planet controller Vanessa Parscale said: "So far, the implementation of Brink has helped us streamline our business operations by quickly having access to sales data from all of our 17 locations with a few clicks of the computer.
"Our Front-of-House (FOH) staff have enjoyed the ease of inputting orders that allow them to have better interactions with our customers."
ParTech Inc. chief strategy officer Paul Rubin said: "We are very excited to have Laughing Planet join the Brink family. With a mission that focuses on providing the best possible ingredients to their customers in a fun, welcoming atmosphere, we are honoured to be able to help them to achieve their goals of providing their customers with the best experience possible."
Laughing Planet offers a range of vegetarian, vegan, paleo, gluten-free dishes, such as burritos, veggie bowls, soups, salads and smoothies.
ParTech offers software, systems and service solutions to the restaurant and retail industries. The company currently serves about 100,000 restaurants in more than 110 countries.
In October last year, ParTech (PAR) partnered with Open Dining to integrate both platforms enabling customers to place push orders directly into the Brink POS system.
The company also partnered with Checkmate in April last year to integrate its Brink POS Software solutions.