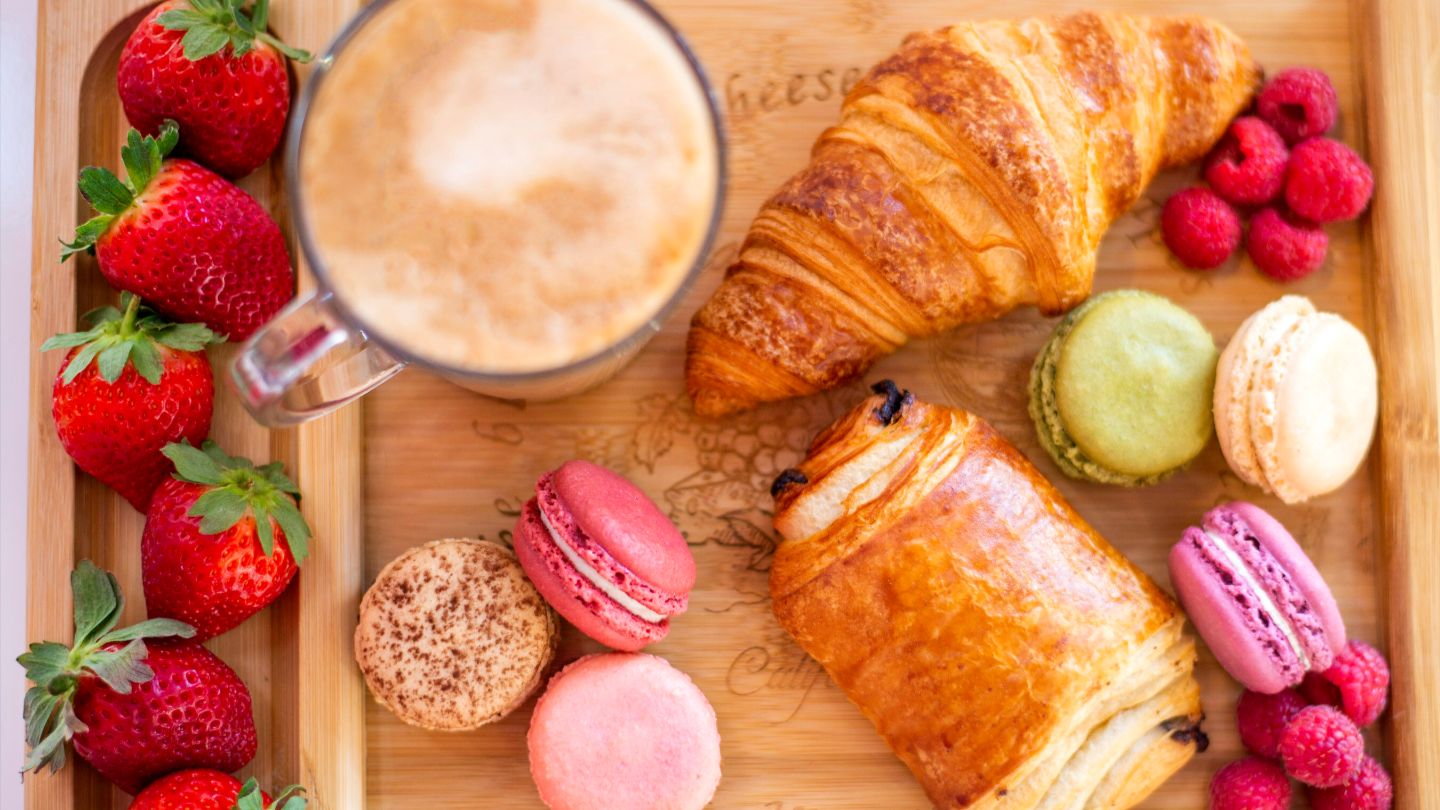 Florida-based French pastry-maker Le Macaron is set to launch three new locations in the US.
Le Macaron will open at locations, including Traverse City, Michigan; Gaithersburg, Maryland; and Tampa, Florida, in the upcoming months. A further eight to ten locations are also being planned to open later this year.
Some of these locations include Columbus, Ohio; Tucson, Arizona; Long Beach and Sacramento in California; Pembroke Pines, Florida; Murfreesboro, Tennessee; New York, and Miami.
With more than 70 locations across the US, the French patisserie is witnessing steady expansion through new franchisee owners opening shops, kiosks in malls and food trucks.
The opening of the store in Traverse City is expected to take place in mid-May.
To be located at 332 Front Street, this will be the second location for owner Bobbi Jo Blanton, who also owns another store in Grand Rapids, Michigan.
The second store in Gaithersburg will be located at RIO Lakefront at 9841 Washingtonian Boulevard and be owned by Natalia Mejia and Camito Beltran.
The third one will be a mobile kiosk at International Plaza in Tampa, owned by Sanjam and Karam Chawla.
Le Macaron claims that the new franchisees are relying on the rising interest in bite-sized macarons across the country.
Le Macaron spokesperson Greg Guillem said: "We are thrilled with our accelerated growth, and we are fortunate to have inquiries from interested franchisees all over the country.
"At our current pace, we are on track to have up to 20 new locations within the next year."
In November 2022, Le Macaron launched new flavours, including Pumpkin, Gingerbread Christmas, and Champagne macarons. These flavours were available at all 67 locations.
Other flavours include gelato, gourmet chocolates, eclairs, European-style beverages, and Peanut Butter and Jelly macarons. These flavours are available until the end of the year.