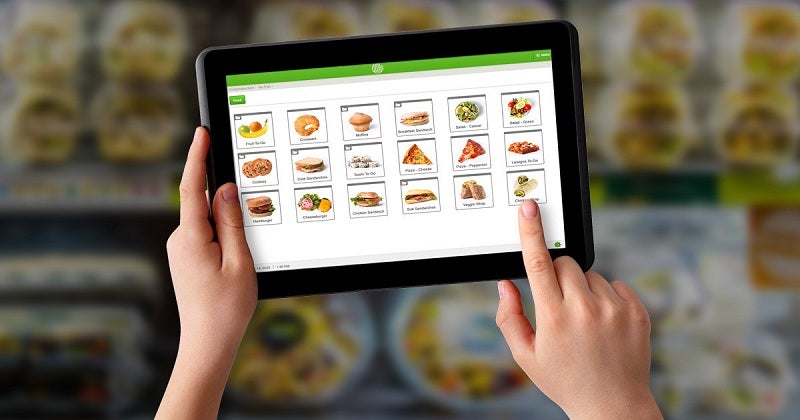 Technology company Leanpath has announced the launch of a new tracking platform that responds to the needs of the Covid-19-era foodservice.
Designed for operators specifically, Leanpath Go is the first in a series of innovations announced by the company that address new industry realities brought on by the Covid-19 pandemic.
The new mobile device will enable operators to measure and prevent food waste as they increase reduced-contact service styles such as grab-and-go, takeout and off-premise dining.
The 'each'-based tracking interface introduced by Leanpath Go enables operators to measure food waste by the item instead of by weight.
The tracking offers the ease of recording an overproduced grab-and-go turkey sandwich with chips and a pickle spear as one item.
With the picture-based interface, the user can tap to track that item or tap and hold for fast, multi-item tracking.
The data captured on Leanpath Go will be immediately uploaded to Leanpath's cloud-based analytics platform for identifying high-waste areas and prevention opportunities.
Leanpath CEO Andrew Shakman said: "We are seeing a dramatic shift away from the traditional high-volume service styles such as buffets and salad bars.
"They are being replaced by grab-and-go stations and curated food bars. Leanpath Go meets these new industry needs, as well as the needs of any operation where measurement by the unit is preferable to measurement by weight like convenience stores, coffee shops and grocers."
Based on Leanpath data, low-volume operations actually create higher percentages of food waste.
Shakman added: "There are a lot of things impacting the foodservice industry right now that are outside its control. Food waste does not have to be one of them."