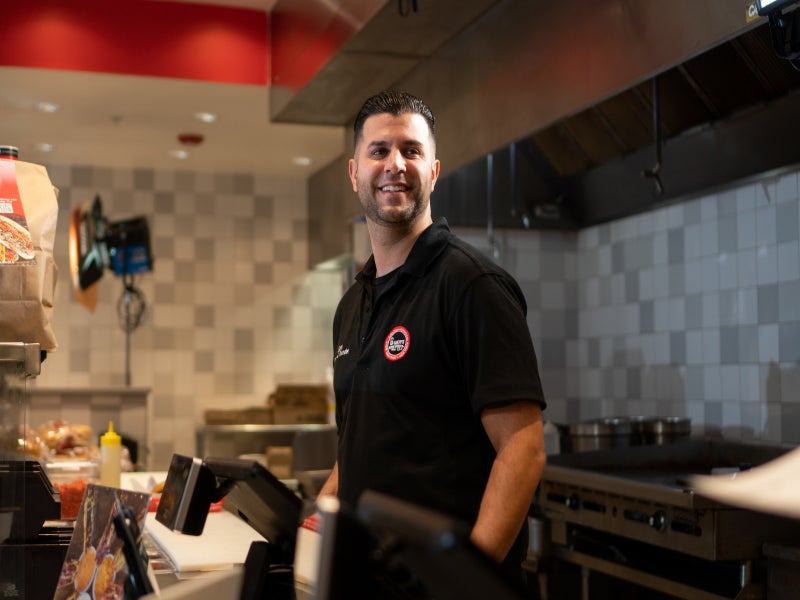 Lefty's Famous Cheesesteaks Hoagies & Grill brand has expanded its presence in the Michigan, US, market with the opening of five new eateries this year.
The newly launched outlets are in Ann Arbor, Woodhaven, Auburn Hills, Vernor and Taylor. With the addition of new outlets, the brand currently holds 15 locations in the Southeast Michigan metro market.
Additionally, the company has signed leases for six Lefty's franchisee locations, which it plans to open by mid-summer. The upcoming outlets are located in Westland, Roseville, Warren, Royal Oak, West Dearborn and St Clair Shores.
Lefty's Famous Cheesesteaks Hoagies & Grill CEO Allie Mallad said: "Our Lefty's team has carefully listened to and responded to the changing demands of customers, especially during the pandemic and we are posting sales growth of 50% or more, even at all of the new locations opened earlier this year.
"We have now expanded our locations footprint by 50% in the first five months of 2020, which is well ahead of where we thought we would be and a great indication of where we are going."
The company said that it expects to ramp up the number of locations to 35 by the end of this year. It also has plans to double to a minimum of 75 locations by end of next year.
Lefty's also noted that it has considerable franchisee interest in Florida, California and Texas to achieve these plans. The company is currently engaged in site selection in those markets.
Meanwhile, Lefty's founder and president Sam Berry has announced plans to introduce an all-new breakfast menu at select locations.