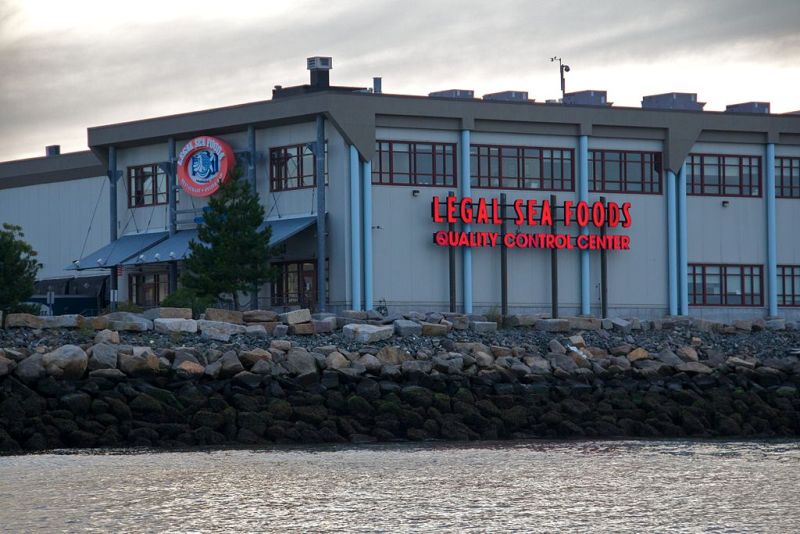 US-based upscale restaurant chain Legal Sea Foods (LSF) has entered a joint venture agreement with American asset management firm RLJ Companies.
Under the agreement, smaller-scale versions of LSF brand restaurants will be launched within airports across the US.
The joint venture will help see a significant increase in the number of new airport restaurants throughout the nation.
Legal Sea Foods has previously opened restaurants at Logan International Airport, Philadelphia International Airport and Reagan National Airport in the US.
Legal Sea Foods president and CEO Roger Berkowitz said: "As a family owned and operated company, we feel we have a kindred spirit in Bob who has achieved phenomenal success through smarts, tenacity and a strong sense of what people want.
"Our venture will enable us to bring the freshest, highest quality food from the sea to those travelling by air."
Legal Sea Foods operates nearly 30 restaurants along the east coast, as well as its own fish processing plant on Boston Harbour.
The company also operates a retail products division and online fish market, and distributes fresh fish across the US.
The restaurants serve more than 40 varieties of fresh fish and shellfish.
RLJ Companies founder and chairman Robert L Johnson said: "I am very excited about the RLJ Companies joining with Legal Sea Foods and its CEO and president Roger S Berkowitz, to expand the Legal Sea Foods dining experience to millions more airport travellers.
"Roger's family founded Legal Sea Foods, whose roots in the food business go back almost 100 years, and has established an exceptional reputation and loyal following for its unparalleled quality."
Last year, Legal Sea Foods established a partnership with Charoen Pokphand Foods (CP Foods) to jointly introduce premium shrimp products in North America.