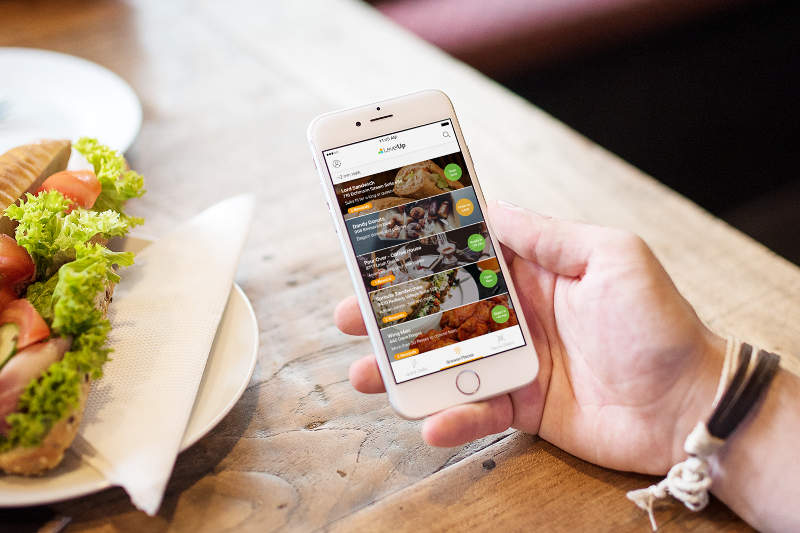 American mobile ordering and mobile payments platform LevelUp has partnered with an e-commerce platform, Grab, to allow travelers to place mobile meal orders ahead of time with restaurants in the US airports.
The partnership aims to increase mobile order-ahead availability in airport restaurants and enable travelers to board their flights faster by eliminating the need for them to stand in long queues or wait for a table in overcrowded dining areas.
With the new service, passengers can now access a range of menus to pre-order from popular airport restaurants like Chili's, Einstein Bros. Bagels, TGI Fridays, and Wolfgang Puck Express among others.
LevelUp strategic partnerships manager Matt Colfax said: "With more than 719 million domestic passengers passing through airports in 2016, restaurants and other food kiosks in airports are some of the most logical venues to support mobile order ahead.
"Travelers want to enjoy a made-to-order meal, but they often do not have time to wait in line or wait for food to be prepared. This partnership is just another stepping stone in making technology and apps work to make consumers lives easier in any possible area."
In addition, restaurants that are currently on Grab's platform can increase their user base with new customers through LevelUp's network of partners, including Facebook, Chase Pay, and Yelp, among others.
Also, Grab's technology enables integration with POS systems such as NCR Aloha and Oracle Micros, allowing restaurants to process mobile pre-order.
Grab chief experience officer Jeff Livney said: "Together we can reach busy travelers on the go while improving the airport experience and reducing anxiety on the day of travel."
Currently, the pre-order service through LevelUp and Grab is available at numerous restaurants in 25 airports.