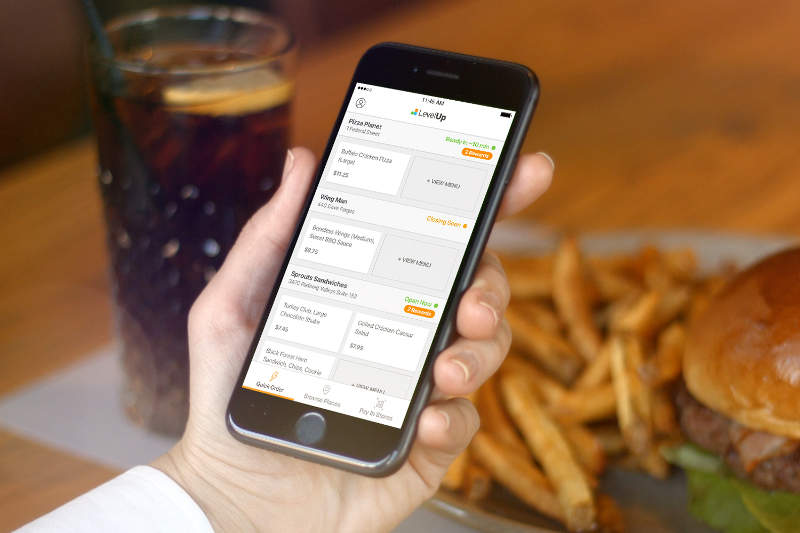 American mobile ordering and payments platform LevelUp and Gusto Point of Sale (POS) have teamed-up to enable restaurant owners and operators to increase customer engagement and loyalty.
Under the partnership, the provider of web, kiosk and mobile restaurant technology will be integrated with the LevelUp platform for mobile loyalty and payment both in-store and in-app.
Intended to offer a better ordering experience to help drive order volume, this integration will allow Gusto's fast casual and quick service restaurant industry partners to use LevelUp's digital payment and loyalty solution to connect with its customers.
To reach new consumers, Gusto's partners can also access LevelUp's channel distribution service, Broadcast, which is designed to list restaurants on digital and social channels such as Facebook, Yelp and Chase Pay.
LevelUp strategic partnerships director Seann Moriarty said: "We are excited to team up with Gusto to provide restaurant operators with a dynamic digital loyalty programme fully integrated into their point-of-sale.
"Consumer demand for speed and convenience, especially through use of mobile apps, is influencing the way operators run their businesses, and we are thrilled to partner with Gusto's restaurant-clients to provide another easy access point for them to connect with their customers."
Boston-based LevelUp provides customer engagement solutions through an open developer platform that supports more than 200 mobile apps and partner distribution channels.
Backed by investors such as Google Ventures, Highland Capital and JPMorgan Chase, LevelUp is used by more than one million customers every month to pay at over 50,000 locations across the nation.