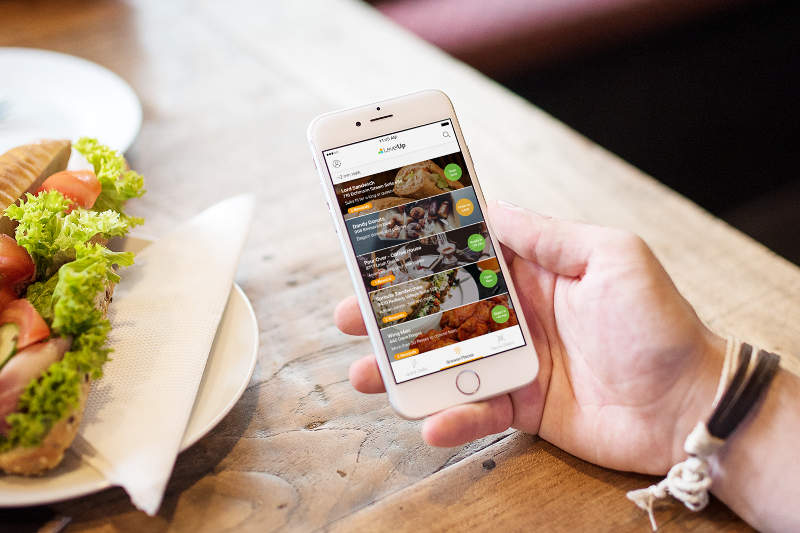 American mobile ordering and payments platform LevelUp has partnered with MonkeyMedia Software to enable restaurant brands to drive online ordering.
Under the partnership, more than 8,000 restaurants on MonkeyMedia's platform can leverage LevelUp Broadcast digital channel network to offer mobile ordering for takeout, delivery, and catering to guests.
The integration will allow restaurants to gain new customers and grow digital order sales by accessing the large base of mobile users on various digital channels such as Yelp and Chase Pay.
LevelUp strategic partnerships director Seann Moriarty said: "Tapping in to the growing mobile consumer set is imperative for restaurants today to grow their business.
"Working with MonkeyMedia Software is mutually beneficial for our restaurant partners, enabling them to access millions more potential customers."
Mobile users, currently using food ordering apps connected to the LevelUp network, will also have access to more dining options from Monkey's integrated locations.
Restaurant partners currently joining the integrated network include Fazoli's, La Boulanger, Boar's Head Café and Mama Fu's.
MonkeyMedia Software president Mo Asgari said: "There is more opportunity for off-premise business than ever before.
"And now, via our Monkey Connect platform, we've developed the tools to integrate our technologies to create a seamless transaction process so that restaurant operators can concentrate on what they love doing.
"We look forward to exciting possibilities for restaurant operators who take advantage of this offering."
Based in Boston, LevelUp's open developer platform currently powers more than 200 mobile apps.