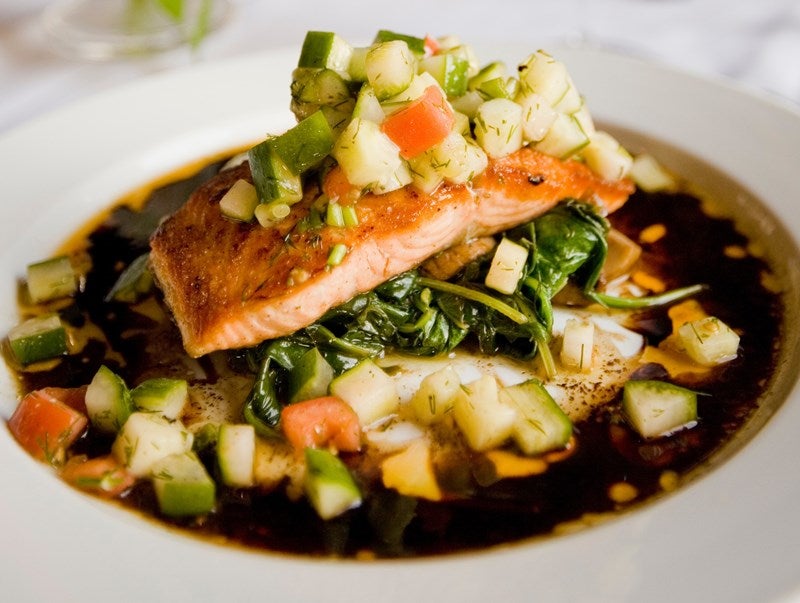 LG Electronics has deployed an intelligent robot that can carry food to tables at a restaurant in Seoul, the capital of South Korea.
Called as Cloi ServeBot, the robot can autonomously carry up to four food trays at a time while avoiding obstacles.
Cloi ServeBot can collect trays from tables and carry them back to the kitchen once customers have finished their meals.
The robot can display several facial expressions on its screen while serving customers. It can also express excuses while passing by obstacles or people.
The robot can play music while moving in order to caution people of its presence.
Cloi ServeBot can carry foods that are either too hot or too heavy to be ordinarily handled by human servers.
The robot has been deployed at CJ Foodville's noodle franchise restaurant in Seoul.
Since April 2019, LG and CJ have been collaborating on the deployment of robots for several applications in restaurants.
Last November, LG deployed a robot that can make noodles at another CJ buffet chain.
In November 2018, LG also introduced robots that can provide care services at Seoul National University Hospital.
LG claimed that it is currently developing robots for use in industrial and home settings.
The foodservice robot was showcased by the company at CES 2020 in Las Vegas, US.
LG has developed several robots such as one that offers navigational services and controls connected appliances.
Its CLOi intelligent robot is deployed at Incheon International Airport in South Korea to help travellers navigate the area.