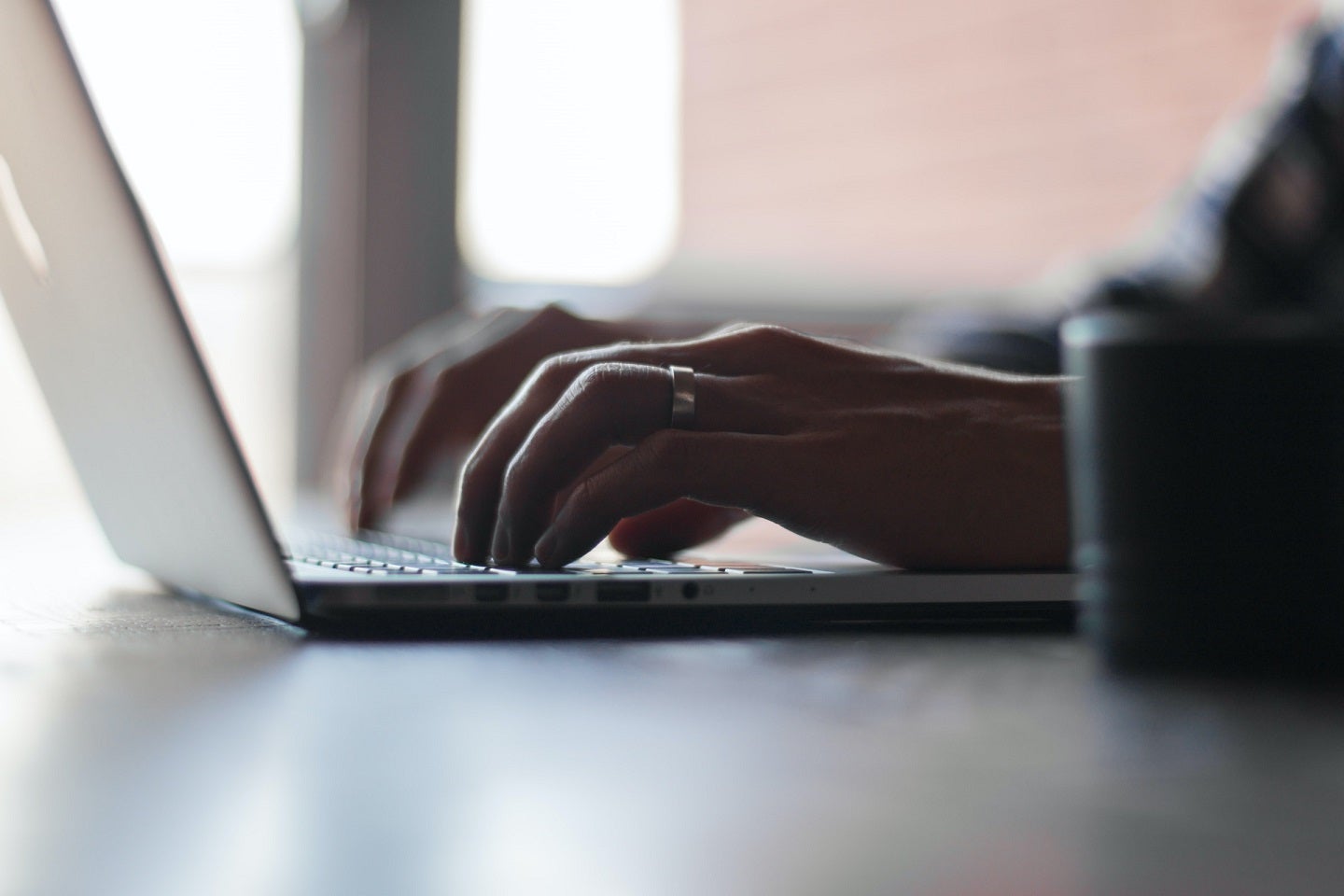 US-based online reservation management and diner engagement technologies Libro reported a 70% year-on-year revenue surge in Q1 2023.
The firm expanded its footprint over its Quebec borders by 100% in the quarter.
This was attained by including Missing Chopsticks in Vancouver, Smitty's franchise in Manitoba and other Toronto-based restaurants such as Piper's Arms and Insomnia.
In addition, the firm included Volante POS, The Manitoba Restaurant & Foodservice Association, The British Columbia Restaurant Association, Neighbourhood Networks and Talksoon in its expanding industry partners network.
Libro president Lorne Schwartz said: "We're thrilled to say the Libro platform has now managed more than 150 million active diners across North America.
"The fact that more and more restaurants across Canada are choosing Libro shows that we've hit a certain chord with restaurant owners. They want a powerful reservation tool that isn't cost prohibitive."
The firm stated it has seating over 150 million diners throughout North America.
Schwartz further noted: "The company is well-positioned for the second half of the year.
"The new releases planned for Q3 will give the independent restaurants and chains we serve many more tools to better manage their reservations and increase their profitability at a very affordable price point."
Libro is used in more than 2,500 locations across Canada, Europe and the US. 
Last month, Libro unveiled an integration with the reputation marketing platform NiceJob.
This is said to help restaurants automate requesting, collecting and sharing online diner reviews.