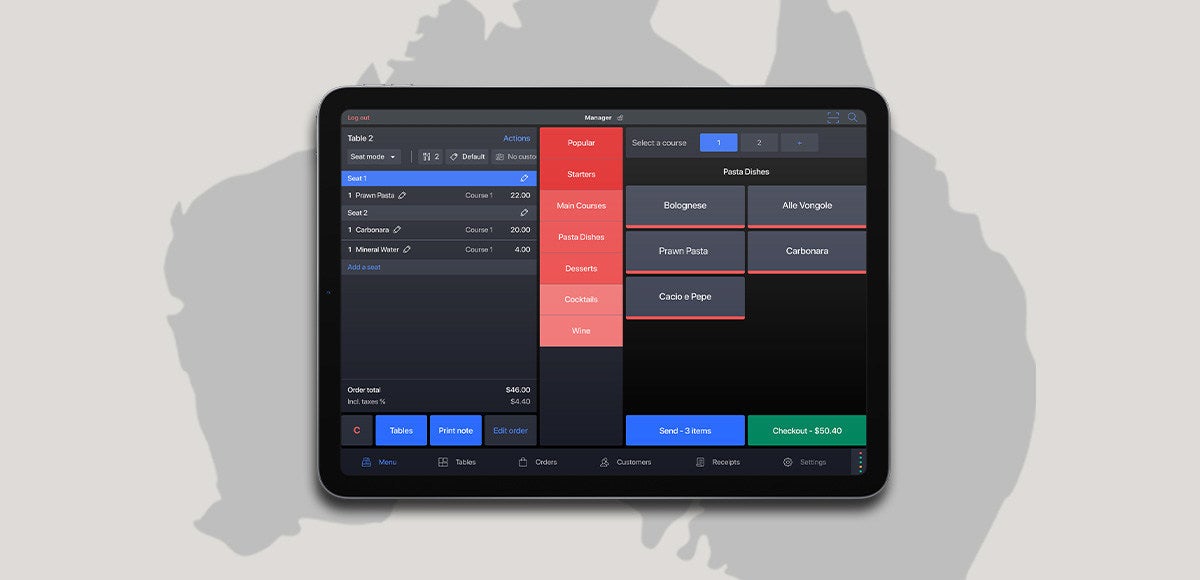 Canada-based point-of-sale (POS) software provider Lightspeed Commerce has announced the initial launch of its LightSpeed Restaurant platform in Australia.
The company claims that the new unified hospitality commerce and POS platform will support the revival of the Australian restaurant industry.
The cloud-based platform integrates analytics, contactless integrated payments, online ordering and an advanced inventory to help restaurant operators.
It also offers advanced insights about customers to restaurant operators, as well as a comprehensive integrated inventory of restaurants.
Furthermore, its automation feature helps restaurant owners train, hire and retain staff, while the ordering and payments feature allows customers to place their orders from anywhere.
With the real-time data feature, restaurant owners, chefs and managers can receive a daily email containing details about the day's schedule before the restaurant opens.
Lightspeed Hospitality general manager Peter Dougherty said: "Bringing Lightspeed Restaurant to an Australian market famed for the vibrancy of its hospitality sector is an exciting moment for Lightspeed.
"Restaurants have rapidly accelerated their digital transformation in recent years, and today merchants can't compromise when it comes to technology.
"Lightspeed Restaurant allows Australian restaurant owners to take control of seat level ordering, multiple service environments, complex printing setups, and more, all through a single commerce platform – providing the solution they need to meet and exceed the needs of their customers, empower their team and overcome the challenges of today."
Prior to the introduction of Lightspeed Restaurant in Australia, the company launched Lightspeed Payments, an integrated, contactless payments processor that helps hospitality and retail firms process customer payments directly from their POS.