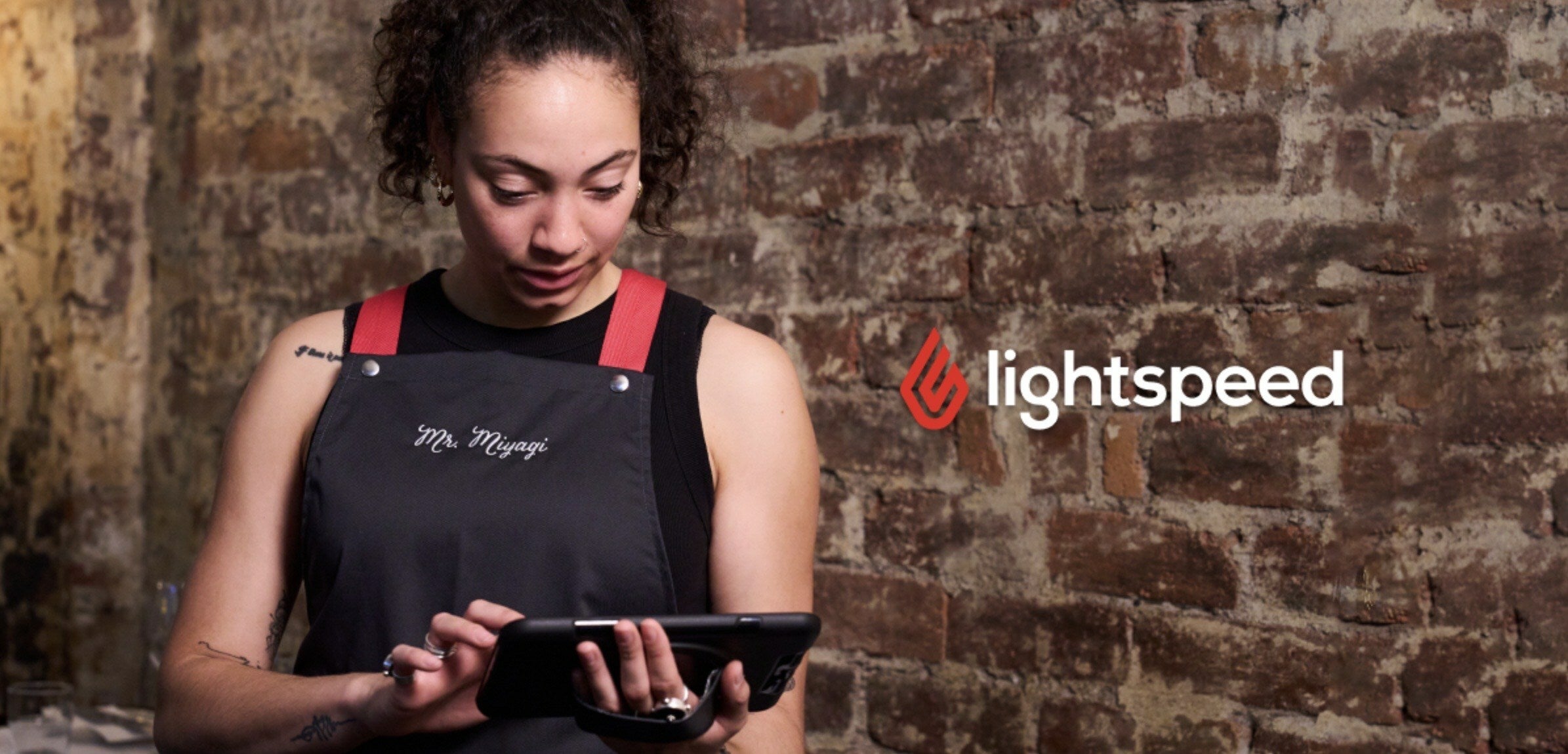 Lightspeed Commerce, a provider of commerce platform, has announced new additions to its hospitality platform called Lightspeed Restaurant.
The company plans to showcase its upgraded platform at the 2023 Restaurant Canada Show, which is scheduled to take place from 10 to 12 April.
Lightspeed Hospitality general manager Peter Dougherty said: "Since showcasing the brand new Lightspeed Restaurant at last year's RC Show, we've definitely taken things up a notch.
"As we continue to add more value for our ambitious customers, we're excited to demonstrate how our expanded offering empowers restaurateurs to make confident, data-driven decisions to optimize their operations."
The upgraded platform has modules such as Lightspeed Advanced Insights which is powered by transaction data captured by Lightspeed Payments, and savvy integrations including OpenTable.
The company claims that its new Lightspeed Restaurant version will help independent restaurateurs around the globe do better with less.
It added that the platform has the potential to empower restaurant operators to make data-driven decisions faster, such as which menu items will turn a guest into a repeat customer.
Lightspeed platform is currently used by various restaurant brands such as Five Guys (Canada), Daniel Boulud Group (NYC), Alinea Group (Chicago), Canlis (Seattle), Big Mamma (Europe), Kei (Paris), and Maybe Sammy (Sydney).
The platform is currently available in the US, Canada, France, Belgium,  Netherlands, Switzerland, Germany, Australia, and the UK.