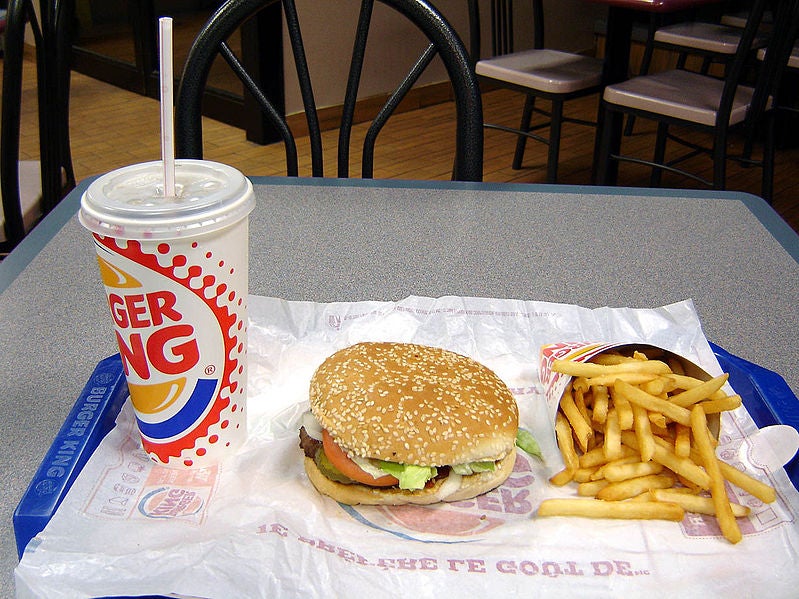 Warehousing and logistics company Lineage Logistics has acquired assets of US-based foodservice distributor Maines Paper & Food Service.
Maines operates as a foodservice solutions provider for single-unit and regional chain restaurants, as well as educational and healthcare institutions, convenience stores and country clubs.
It serves more than 2,500 restaurants and counts Burger King, Tim Hortons and Darden Restaurants as its clients.
The acquisition of Maines' foodservice distribution assets is expected to strengthen Lineage Logistics' end-to-end supply chain capabilities in the quick-serve restaurant (QSR) and casual dining hospitality markets.
Maines president and CEO Chris Mellon said: "Maines has served as a key distributor of America's foodservice community over the last century, and today's news ensures our QSR and casual dining distribution business can continue to operate and service our customers for years to come as part of one of the best food supply chain networks in the world.
"In Lineage, we have found a great partner with a stellar track record of doing business the right way and a reputation of taking care of its people, customers and communities."
Based in Michigan, Lineage Logistics provides temperature-controlled logistics solutions. The company's temperature-controlled logistics network includes 290 facilities in 11 countries.
Lineage president and CEO Greg Lehmkuhl said: "To complete this acquisition in the midst of a worldwide pandemic while the nation is facing economic headwinds is extraordinary, but we continue to bet on America and are thrilled to further support our frontline heroes in the food supply chain like those at Lineage and Maines.
"We look forward to the opportunity to step up and help our customers stabilise their supply chain, preserve hundreds of jobs for hardworking Maines employees and ensure we continue to feed the world."