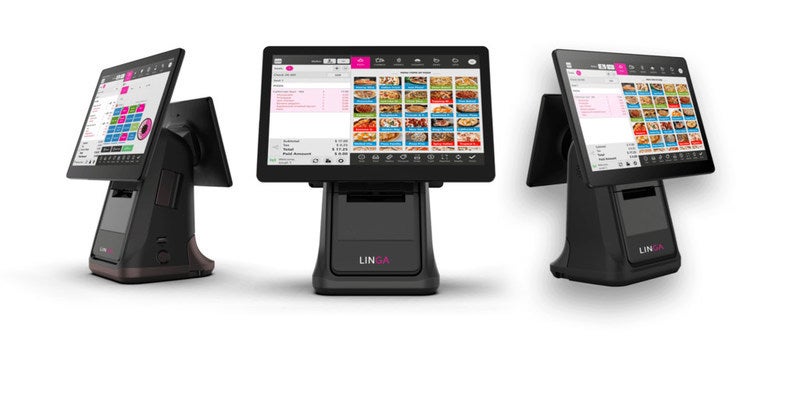 Cloud-based restaurant operating system (rOS) provider LINGA has partnered with payment processing provider Evertec to improve the restaurant payment experience.
As per the terms of the agreement, LINGA will offer its rOS to Evertec's merchants including enterprise, franchised systems and single location restaurants.
Additionally, LINGA has agreed to provide point-of-sale (POS) processing solutions to Evertec's merchants.
LINGA founder and CEO Onur Haytac said: "We are extremely excited to work with a company like Evertec. Our rOS technology and their payment processing experience in the region and acquisition power will change the industry by closing the gap between the processing and point of sales experiences for businesses in the Puerto Rico and Latin American markets.
"Our rOS platform will reduce the cost of acquiring merchants in the long run by reducing churn and enabling merchants with the latest stack of technologies for their business."
The partnership is expected to improve payment acceptance speed, technology, and revenues for the Puerto Rican and Latin American markets.
Currently, LINGA operates in 88 countries and 36 languages and reported 50% growth last year despite the Covid-19 pandemic.
Evertec executive vice-president Mike Vizcarrondo said: "With LINGA's deep expertise in the restaurant market, we are excited about our ability to enhance our Smart POS portfolio to better service the restaurant management space improving their overall payment experience making it more convenient, easier and faster to process payments not only in Puerto Rico but also throughout Latin America.
"We are confident that together we can take our restaurant service offering to the next level."
Evertec's payment networks processed more than three billion transactions across 26 countries this year.