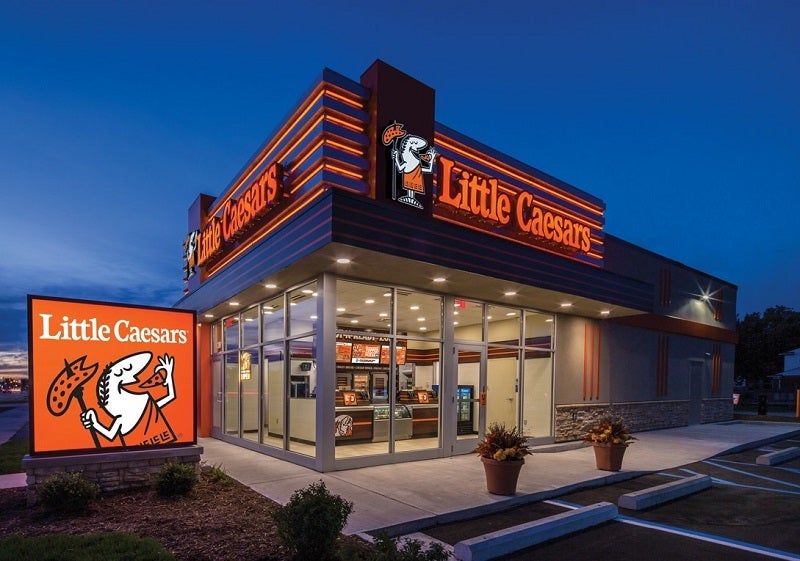 Family-owned pizza chain Little Caesars has announced plans to expand its footprint in St Louis, Missouri, US, by about 35 new stores.
The company aims to open at least ten new stores by the end of 2024 and ultimately employ more than 1,000 local residents at the additional 35 stores.
Little Caesars is seeking multi-unit agreements to support its growth initiative.
With a focus on these agreements, the brand aims to accelerate its growth beyond its existing 19 franchise locations in the city.
The company has stores in all 50 US states as well as 27 countries and territories. It is also looking for franchisee candidates to join its team in the global market.
Little Caesars US development vice-president Craig Sherwood said: "Little Caesars is excited to provide further investment and job opportunities to local entrepreneurs, as well as amplify its presence in the St Louis area.
"Little Caesars prides itself on being a family-owned company since it was established in 1959, and we treat our franchisees like family.
"We look forward to forming strong relationships with new owners who want to team up with a proven, innovative brand and bring our recognised value, quality and convenience to the families of St Louis."
Last January, the company collaborated with door-to-door delivery service provider DoorDash to offer on-demand delivery.
The partnership provided delivery services at 3,600 Little Caesars' restaurants in the US and Canada.
Many other restaurants have also started using platforms, such as DoorDash, Grubhub, Uber Eats and Postmates, for food delivery.
Orders can only be placed through Little Caesars' own website and the mobile app.