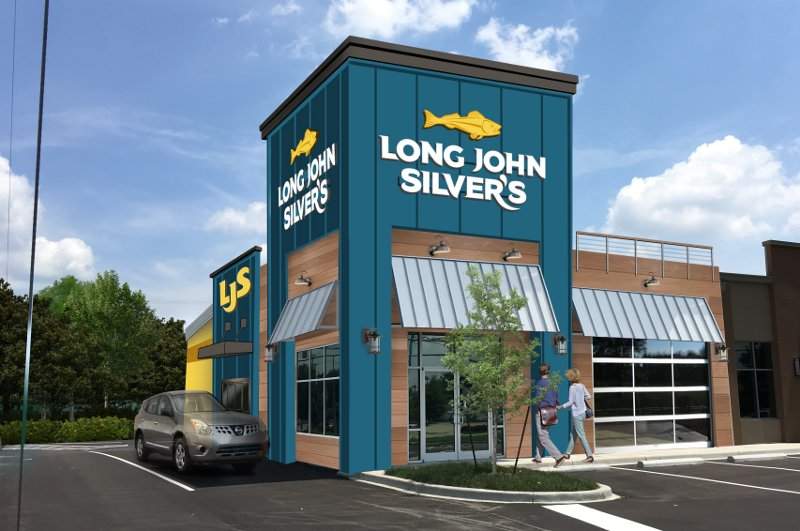 American seafood restaurant Long John Silver's (LJS) has opened its new flagship restaurant for business in Louisville, Kentucky, featuring a completely new look.
The new Louisville restaurant is the quick service restaurant company's first location to try LJS's third major design, known as True North Design, in more than ten years.
The new design is set to replace the traditional Cape Cod style design over the next few years. Details regarding the investment in building the new restaurant theme remain undisclosed.
LJS's True North Design features a new façade with sleek lines, new logo and signage and an overall contemporary look as well as the brand's drive-thru of the future.
In addition, offerings at the flagship restaurant include a new grilled seafood line, featuring shrimp and wild caught Alaskan salmon, and a variety of new desserts.
Long John Silver's chief executive officer James O'Reilly said: "This grand opening marks an exciting turning point for our brand.
"A new era of growth for LJS begins with our new flagship restaurant and will continue as we upgrade existing restaurants and open new units."
The restaurant's drive-thru concept features three 55-inch high-definition digital video screens supported by advanced DT audio and a computer operated ordering and display system.
According to the restaurant, rebranding of its certain other locations nationwide has already helped drive a double-digit sale growth and increased order accuracy.
Founded in 1969, Long John Silver's has approximately 1,000 franchised and company-owned restaurants nationwide.