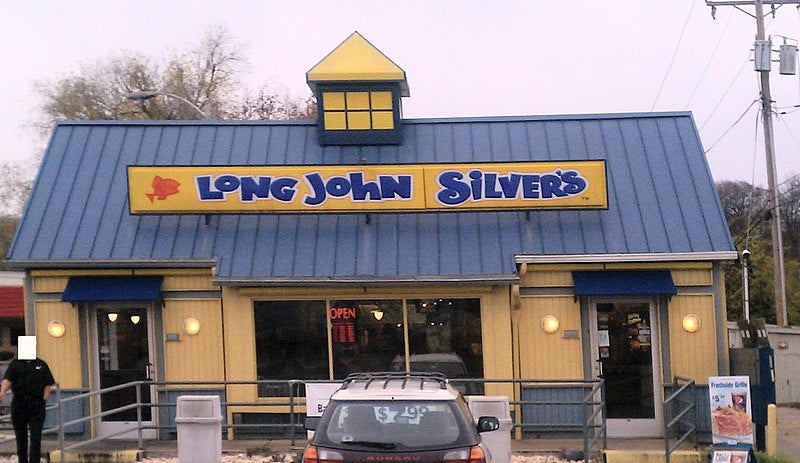 American quick-service seafood restaurant Long John Silver's has implemented Interface Security Systems' restaurant-in-a-box solution to improve network connectivity across 430 of its restaurants.
Long John Silver's decided to implement Interface's fully managed solution with an objective to build a 'network of the future'.
The solution comprises prefabricated network equipment ready for software-defined wide area network (SD-WAN) expansion, wireless wide area network (WAN) backup and voice over internet protocol (VoIP) connectivity.
It also supports additional services like guest Wi-Fi, mobile device and tablets for staff members.
Long John Silver's IT services vice-president Brad Gardone said: "Interface's solution stood out as the most innovative and cost-effective option on the market.
"The company's 'restaurant-in-box' model came with preconfigured network cabinets and accessories outfitted specifically for Long John Silver's, allowing for installation to occur with no disruption to restaurant operations. No other service provider offered us this model."
Interface replaced the company's legacy switches and myriad connectivity solutions with a secure solution.
It also agreed to provide 24/7 remote monitoring, along with business VoIP voice connectivity.
Long John Silver's said that the implementation of the new technology across its restaurants has helped staff focus solely on the customer experience, rather than dealing with connectivity issues or outages.
During the Covid-19 pandemic, Long John Silver's customers shifted their preferences to online ordering, and the revamped network and VoIP solution allowed the restaurant chain to pivot to an online-order-first model.
Gardone further added: "During the pandemic, about 90% of the business shifted to online/drive-through. While dine-ins will steadily make a comeback in the future, we are proud of what we accomplished with help from Interface.
"We now have a top-of-the-line network and voice solution that's robust, scalable, secure and will become the foundation for everything we plan to build in the coming years."