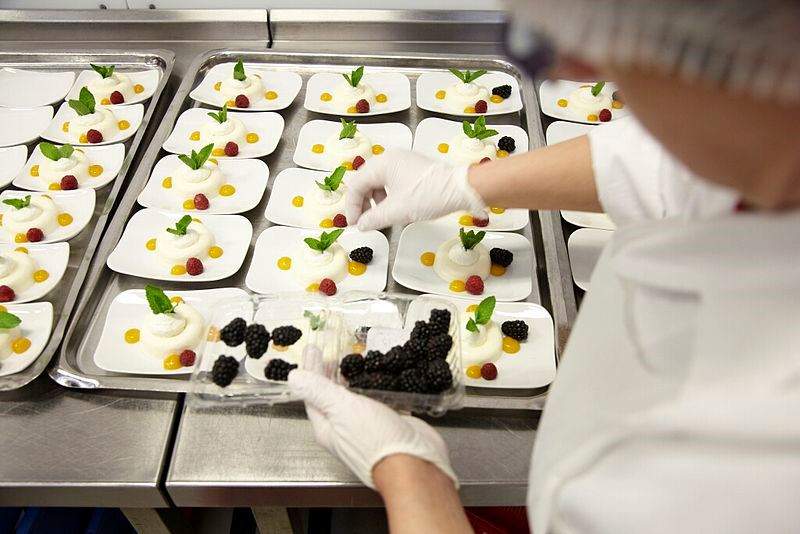 Catering and hospitality company LSG Sky Chefs has received a seven-year catering contract from international airline brand Cathay Dragon in Hong Kong.
The contract extends the company's existing catering agreement through 2025. The company has been offering catering services to the Hong Kong airline since July 1985.
As part of the contract extension, the catering company will provide onboard catering services by offering a wide range of Asian and Western menus to passengers.
Cathay Dragon CEO Algernon Yau said: "Cathay Dragon is very pleased with the extension of our agreement with LSG Sky Chefs in Hong Kong.
"Since the very early days of our partnership, LSG Sky Chefs has played a key role in supporting the growth of our airline over the years.
"We look forward to further working together to deliver a best-in-class catering experience to our customers."
LSG Sky Chefs delivers 591 million meals per year and has presence at 211 airports in 50 countries.
Cathay Dragon is its largest customer in Hong Kong, operating more than 80 flights per day and carrier services at eight other locations in the Asia-Pacific region.
LSG Group offers on-board products and services including catering consulting and lounge services. Its catering activities are marketed under LSG Sky Chefs banner.