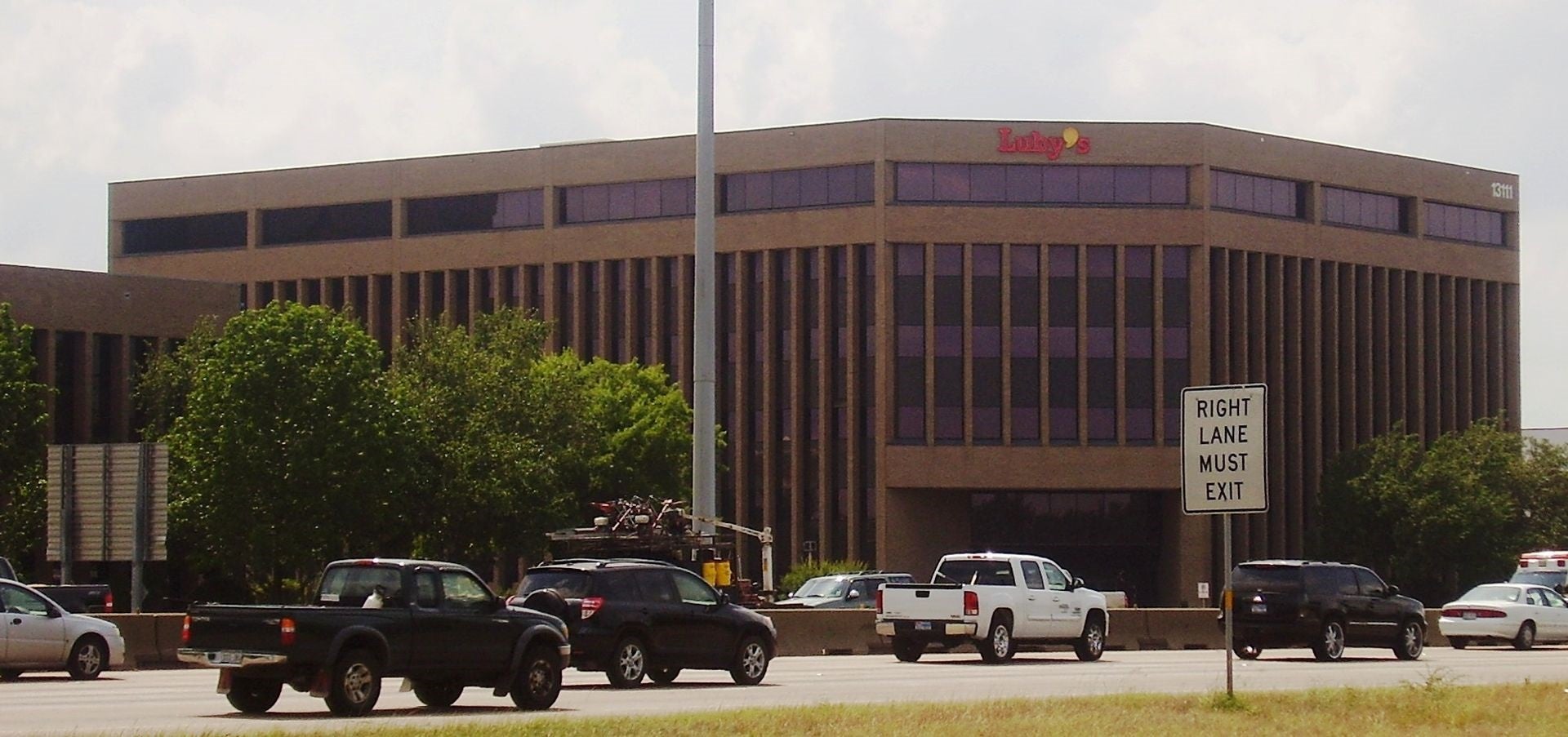 Luby's has completed the divestment of some company-owned Fuddruckers restaurants and the franchise of those restaurants to affiliates of Black Titan Holdings, an affiliate of foodservice entrepreneur Nicholas M Perkins.
Specific terms of the deal have not been disclosed.
With the acquisition of the assets of the company at the eight locations, Black Titan has become one of the largest Fuddruckers franchisees in the US.
The restaurants are located in Glendale, Phoenix and Mesa in Arizona, Copperfield, Tidwell, Houston, Kingwood, and Stafford in Texas, and Woodbridge in Virginia.
Black Titan Holdings agreed to acquire Fuddruckers locations and assets from Luby's in December 2020.
Luby's now expects to soon complete the transactions for restaurants at Tempe, Arizona, Kansas City in Kansas, St Louis in Missouri, and Houston and Tomball in Texas.
On 25 February, the company also announced the completion of the sale and franchising of its earlier owned Fuddruckers restaurants located on Town and Country Way in Houston, Texas, to HPCP Investments.
Each of these deals had secured approval from a special committee of the board of directors.
The transactions are part of the company's earlier announced plan of liquidation and dissolution, which was approved by its board of directors and stockholders last year.
Luby's operates two restaurant brands of Luby's Cafeterias and Fuddruckers. The company is also the franchisor for the Fuddruckers restaurant brand, which specialises in hamburgers.
Through its Culinary Contract Services business segment, Luby's provides food service management to sites such as healthcare, corporate dining locations, and sports stadiums.