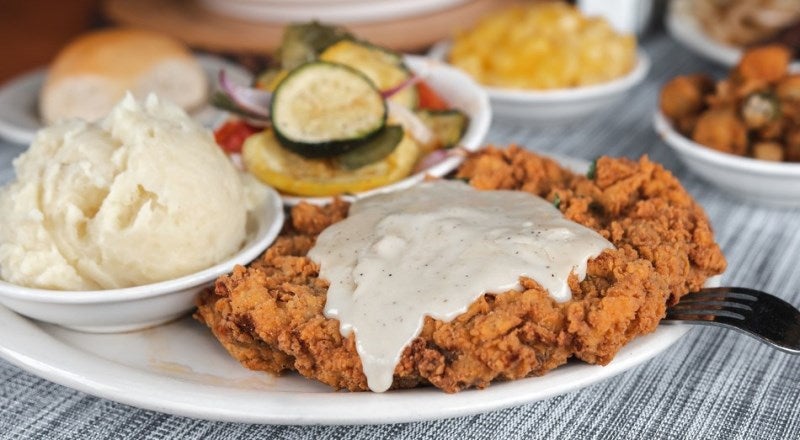 US-based multi-branded food service company Luby's has announced on-demand delivery service through Favor Delivery from its locations across Texas.
The company is in a state-wide partnership with Texas-based Favor.
The on-demand service is being offered from more than 90 Luby's and Fuddruckers locations in the US state.
The company noted that it will offer free delivery during the launch week of the delivery service.
Customers can place their orders to get Luby's and Fuddruckers delivered by installing the Favor app or by browsing online at favordelivery.com.
Guests can select food offerings that range from 'homestyle comfort food to the World's Greatest Hamburgers'. The order will be fulfilled within an hour.
Luby's COO Todd Coutee said: "We are delighted to partner with Favor to deliver fresh meals from Luby's and Fuddruckers restaurants to customers across our home state of Texas. It's a natural extension of our relationship with H-E-B, our exclusive retail partner offering Luby's frozen entrees and side dishes at their stores."
Delivery from nearly 80 Luby's locations across Texas is available in the greater areas of Austin, Beaumont-Port Arthur, Corpus Christi, Dallas-Fort Worth, El Paso, Houston, Laredo, San Antonio, Temple, Tyler-Longview and Waco.
Fuddruckers delivery from 16 restaurants can be availed by customers in the Houston metro area, Beaumont and College Station.
Additional Texas Fuddruckers locations will be soon added to the delivery service.