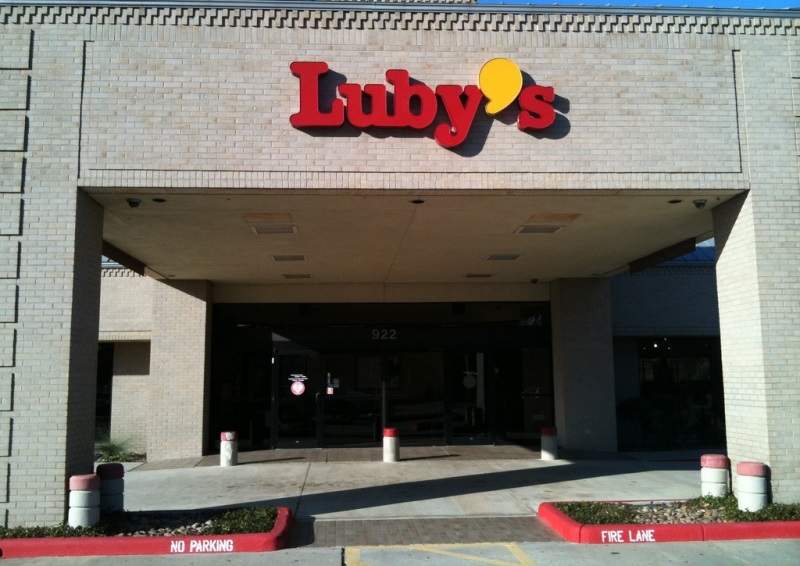 US-based foodservice company Luby's has reported total sales of $323.5m for its full-year fiscal results for 2019 (FY2019) ended on 28 August.
The company has also reported restaurant sales of $284.5m compared with $332.5m in restaurant sales the previous year.
Culinary contract services revenues also increased by $6.1m to $31.9m, marking a 23.7% rise compared with 2018.
Luby's operates 119 restaurants under various brands, including Luby's Cafeterias, Fuddruckers and Cheeseburger in Paradise.
During the year, same-store sales at Luby's Cafeterias decreased by 2.9% and 7.5% at Fuddruckers. It closed 17 under-performing company-owned restaurants.
The company reported a $15.2m loss from continuing operations or $0.51 per diluted share.
Luby's president and CEO Chris Pappas said: "We are not pleased with our shareholder value, same-store sales, guest traffic results, or corporate overhead. The Special Committee of the Board continues its focus on developing shareholder value initiatives. Operationally, we made strategic personnel changes in fiscal 2019, including appointment of a new chief operating officer, VP of Marketing, and VP of Information Technology.
"Already in fiscal 2020, we have realised improved guest traffic and sales trends. Additionally, we are transitioning portions of our accounting, payroll, operational reporting, and other back-office functions to a leading multi-unit restaurant outsourcing firm. We anticipate completing the transition in the first calendar quarter of 2020 and expect to realise additional cost savings and enhanced capabilities from this transition."
During the fourth quarter, net loss was $9.1m compared to $1.9m in the previous year, with same-store sales decreasing by 3.7% and total sales decreasing by 14.9% to $71.4m.