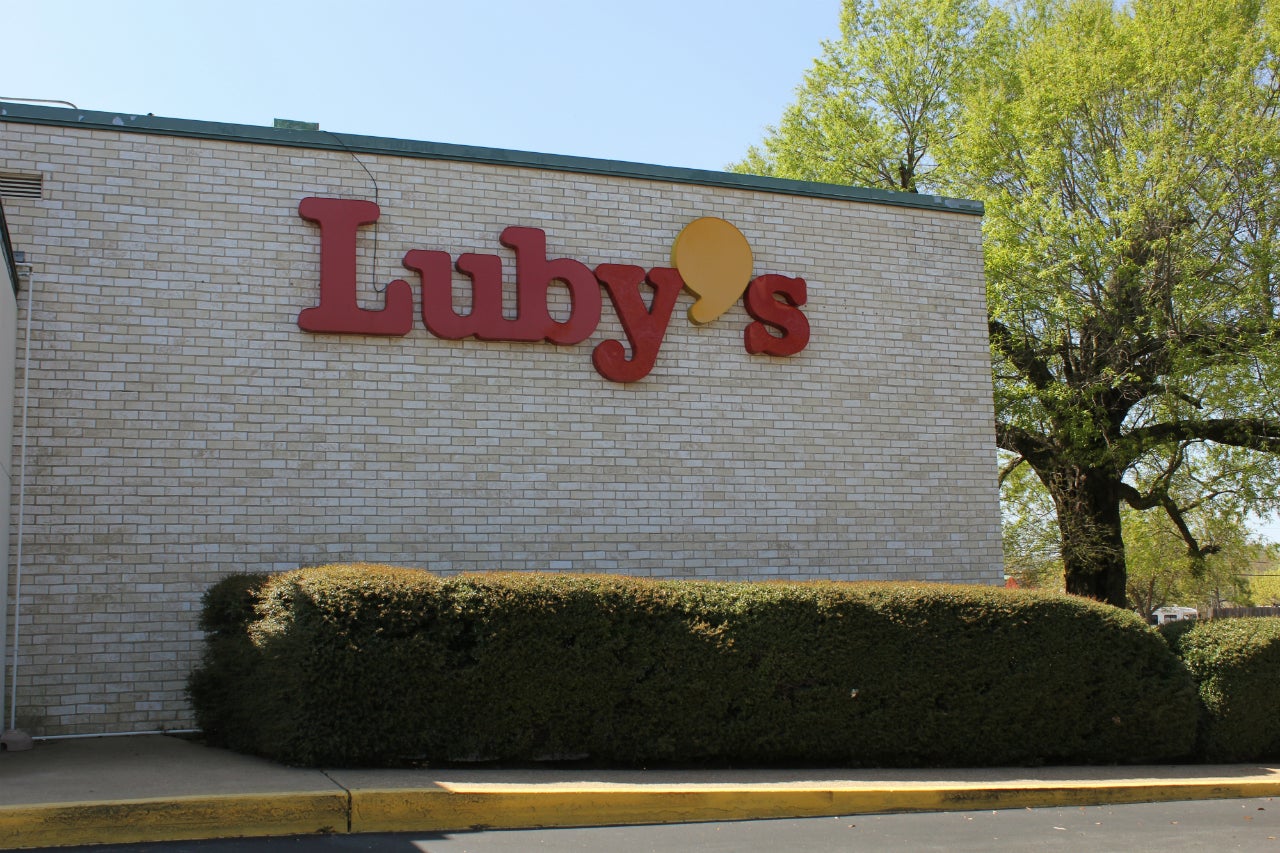 Luby's, which operates Luby's Cafeterias and Fuddruckers restaurant chains, has received approval from its stockholders for the liquidation and dissolution of the company.
The approval enables the sale of the company's assets and distribution of the net proceeds to the stockholders before completing the remaining operations.
Luby's said that 99% of its shareholders voted in support of the liquidation.
The company is looking to convert its complete assets into cash and satisfy or resolve its remaining liabilities and obligations before filing for dissolution.
The assets to be sold include operating divisions Luby's Cafeterias, Fuddruckers chains and its Culinary Contract Services business and real estate holdings.
Commenting on the development, co-chairmen of the Special Committee of independent directors of the board Gerald Bodzy and Randolph Read jointly said: "We are pleased that the stockholders have approved the plan of liquidation and thank them for their support.
"The plan also continues to provide for the potential to place the restaurant operations with new owners moving forward. We can now move forward in the most efficient manner in our goal to maximise value for our stockholders."
Last week, proxy voting advisory company Institutional Shareholder Services (ISS) recommended that Luby's stockholders vote in favour of the plan. ISS stated the board's assertion that dissolution is the most viable alternative is reasonable.
The company first announced the liquidation plan in September. It aims to generate $92m to $123m from the process.
The company operates 80 Luby's and Fuddruckers locations in the US. Some of these restaurants are expected to remain open until the liquidation process is completed.