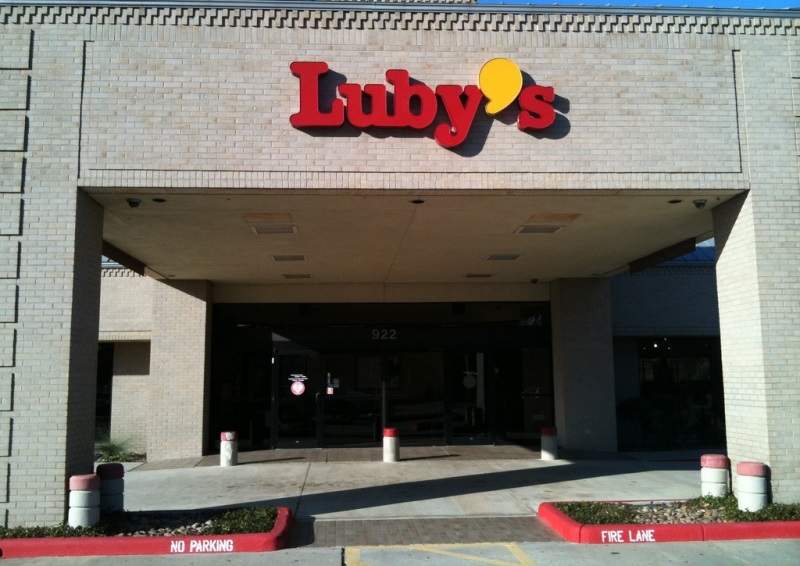 Luby's has reported total sales of $102.9m in Q1 2019, ending 19 December 2018.
The company saw a decrease in sales compared with $113.49m for the same period last year. Loss from continuing operations was $7.5m, compared with $5.5m for the same period in the previous year.
The restaurant company also reported a $0.8m decrease in adjusted earnings before interest, tax, depreciation and amortisation (EBITDA), but culinary contract services sales for Q1 increased to $9.5m.
Same-store sales declined by 5.5% and total restaurant sales decreased by 12.9%, while combined location sales dropped by 11.1% versus Q1 2018.
"We plan to re-franchise many of our company-owned
Fuddruckers
as we transition to a primarily franchise model."
Luby's president and CEO Chris Pappas said: "Our turn-around of the business is underway.  While sales pressure persisted in the first quarter, we reduced our food and operating costs at a greater percentage than the sales declined.
"In addition, we have taken substantial actions to restructure our corporate overhead that will result in more than $3m of annual savings in selling, general and administrative costs."
The company's franchise revenue increased by 2.2% to $2.22m for Q1 2019.
Pappas added: "Subsequent to the first quarter, through 20 January 2019, our total same-store sales have turned to a positive 0.7% with our cafeteria brand achieving a robust positive 2.8% compared to same period last year.
"Lastly, we plan to re-franchise many of our company-owned Fuddruckers as we transition to a primarily franchise model for Fuddruckers, while retaining company-owned stores in our core market of Houston."
Luby's currently operates 140 restaurants under various brands, including 82 Luby's Cafeterias, 57 Fuddruckers locations and one Cheeseburger in Paradise restaurants.