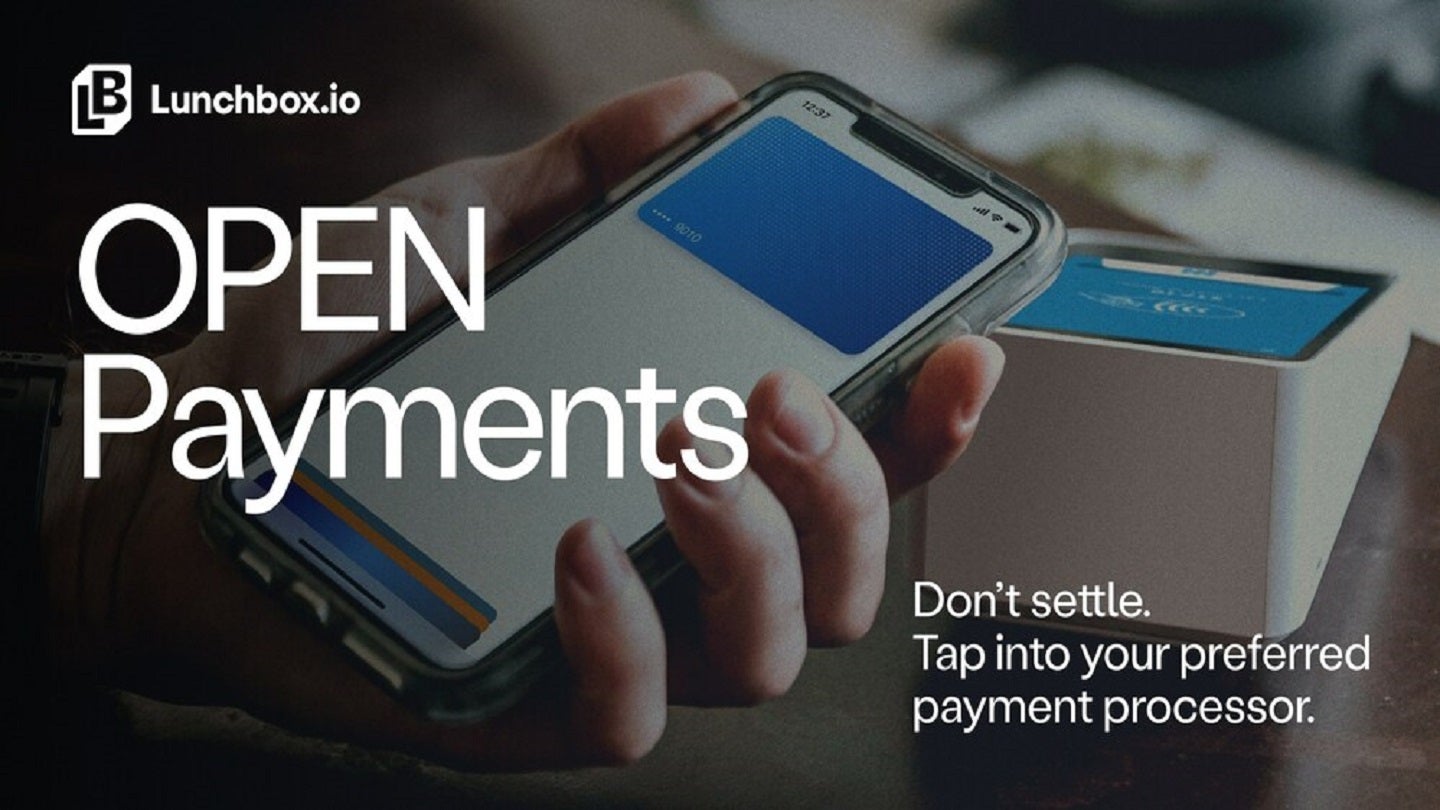 New York-based online ordering system that supports several QSR brands Lunchbox has launched OPEN Payments.
This solution allows restaurants to supply their own payment processor while tapping the best processing via their point of sale (POS) system.
In addition to the launch of the Lunchbox 2.0 product suite in October 2022, Lunchbox rolled out new processes that enable restaurant operators to choose their preferred credit card payments processor to allow all online and mobile app ordering.
This new payment ecosystem acts as a solution to the present offerings in the industry and enables restaurants to own their processing operations right from end-to-end.
Via Lunchbox, restaurant operators can tap into integrations with the POS systems, including Toast, NCR Aloha, Brink POS, Revel, Simphony and NorthStar.
Unlike competitors' offerings, the new payments ecosystem promotes new and existing POS systems in the space to foster their relationships with their current customers.
Lunchbox claimed that the present offerings within the segment restrict the operator's payment choices. However, OPEN Payments allows restaurant operators to bring their own processors to leverage into their present capabilities.
Lunchbox Partnerships vice-president Chrissy Ouellette said: "We're excited to bring this news to all point of sale systems.
"Our OPEN Payments ecosystem is a game-changer for restaurant operators, and it presents a unique opportunity for POS systems to deepen their relationships with their customers."
Lunchbox is also backing integrations with major processors and gateways such as Worldpay, FirstData, Heartland, TSYS, Authorize.Net, and others.
OPEN Payments comes following the rollout of Lunchbox's OPEN, an application programming interface (API) that allows restaurateurs and developers to integrate all of their restaurant tech stacks under one platform.
Chrissy added: "Our mission at Lunchbox is to help restaurant operators grow their businesses with best-in-class technology.
"We're excited to be leading the charge in the off-premise ordering space and are committed to helping our partners succeed."