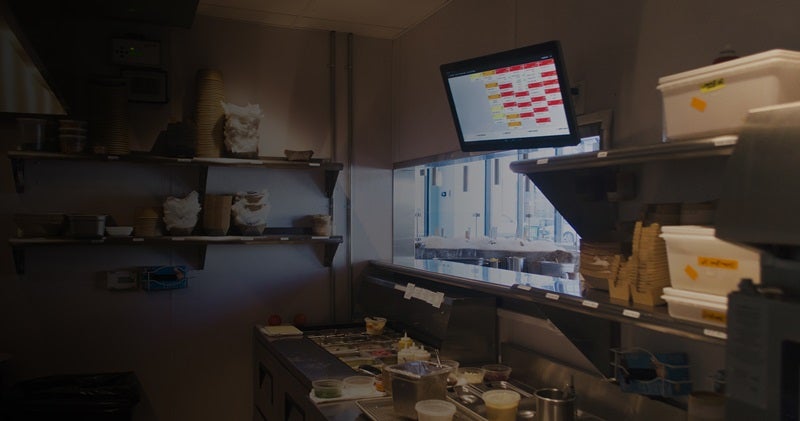 US-based build-your-own mac and cheese restaurant MAC'D is set to deploy technology products for restaurant operations from eatsa.
Offering scalable solutions for fast food and quick service restaurant operators, eatsa will help support MAC'D's growth through operational improvements and enhanced guest experiences.
The technology products will first be used at MAC'D's Polk Street location in San Francisco.
eatsa's omnichannel intelligent queue software is designed to integrate multiple order channels, including mobile, third-party delivery, in-store kiosks, POS, and web eliminating multiple third-party delivery tablets and optimising order management.
"Today's consumer increasingly looks to ways technology can make their life easier, so too does the restaurant operator look to streamline operations and costs."
MAC'D co-founder Antony Bello said: "We are incredibly impressed by eatsa's technology and their ability to create a convenient, speedy experience for our customers. Our brand is about fun and customisation. We want to empower our guests to get creative with our mac and cheese, and we know eatsa will amplify their overall experience."
Eatsa's technology products include self-ordering kiosks, a mobile app, digital menu boards, and a self-service order pickup system with a digital status board.
The restaurant will also implement eatsa's operational tools including an easy-to-use Kitchen Display System to streamline fulfilment.
The real-time customer traffic data will allow the restaurant to provide minute-to-minute details to customers on when the mobile orders will be ready.
Eatsa CEO Tim Young said: "As today's consumer increasingly looks to ways technology can make their life easier, so too does the restaurant operator look to streamline operations and costs without sacrificing a positive guest experience."