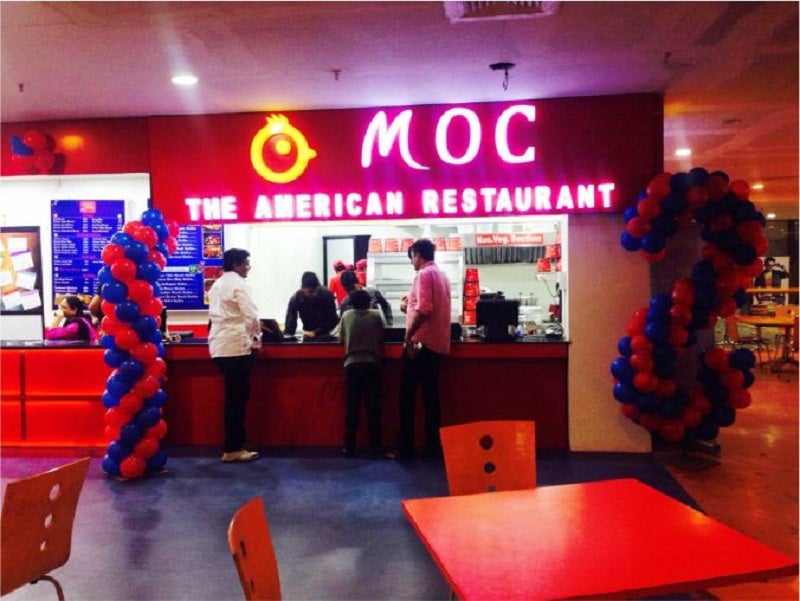 India's quick-service restaurant (QSR) brand Mad Over Chicken has plans to open more than 150 new locations across the country by 2023, Asian News International (ANI) reported.
The QSR brand, which is known for serving American-style chicken products and offers 12 varieties of burgers, currently operates more than 70 locations across ten of India's states.
Mad Over Chicken founder Nitin Dua was quoted by the news agency as saying: "With an enthusiastic team dedicated to delivering the best of flavours to all devout chicken lovers, there is no doubt that Mad Over Chicken has proved itself to be the one-stop destination for a good and hearty meal.
"Mad Over Chicken is growing as fast as hunger grows and we believe one of the primary reasons for it is the carefully crafted food items that drive people into an exotic aromatic world of accurately blended flavours."
The outlets are planned across various Indian states and cities, including Maharashtra, Uttar Pradesh, Rajasthan, Bihar and Gurgaon city.
With the opening of seven to eight locations every month, Mad Over Chicken claims to be on track to become one of the country's fastest-growing food chain brands.
Over the next five years, the QSR brand has set a target to open more than 5,000 outlets in the country as well as in overseas markets, according to ANI.
Dua added: "Customer needs have always been a continuous priority for us at Mad Over Chicken, and with the same thought, our nine outlets are soon to be launched to make Mad Over Chicken a home ground for all chicken lovers in India."