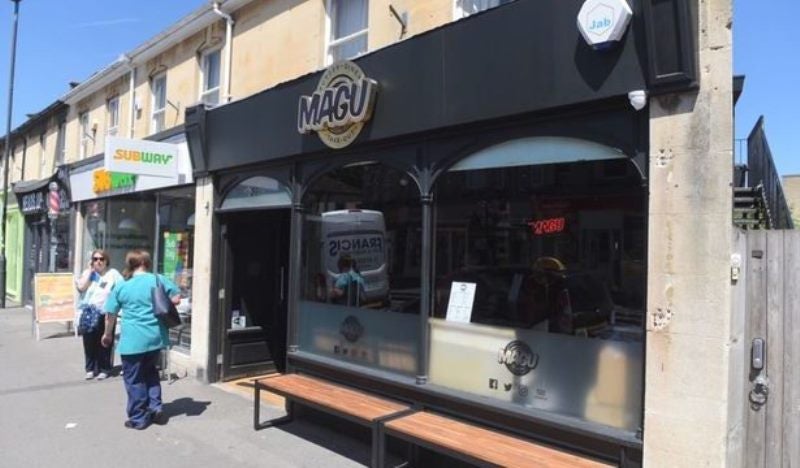 UK-based chain Magu Diner has partnered with mobile and online technology provider Preoday to introduce an online and mobile ordering service.
Customers can place digital orders from Magu Diner using the company's website and the Magu app, which is available for both Android and iOS users.
Magu Diner co-owner Dave Talbot said: "The new online ordering system fits us perfectly. It helps us meet the changing needs of our local audience, it's easy-to-use, convenient and lets us get to know and understand our customers better than ever before."
In addition, the restaurant chain is offering order and collect service by allowing customers to collect their orders at the location. It also offers a chance to customise orders and save them for future use.
"It helps us meet the changing needs of our local audience."
Preoday CEO Nick Hucker said: "Magu says that it is no ordinary burger restaurant, and at Preoday, we don't do ordinary either.
"We are committed to helping restaurants like Magu push forward into the modern, digital age, enabling them to remain competitive in line with consumer demand and convenience."
Based in Bath, England, the dining chain offers a range of menu choices including burgers, sides, meals, desserts, dips, and a range of drinks and cocktails.
Preoday offers mobile and online ordering technology to various food and drink businesses across the UK, Europe, and the US.