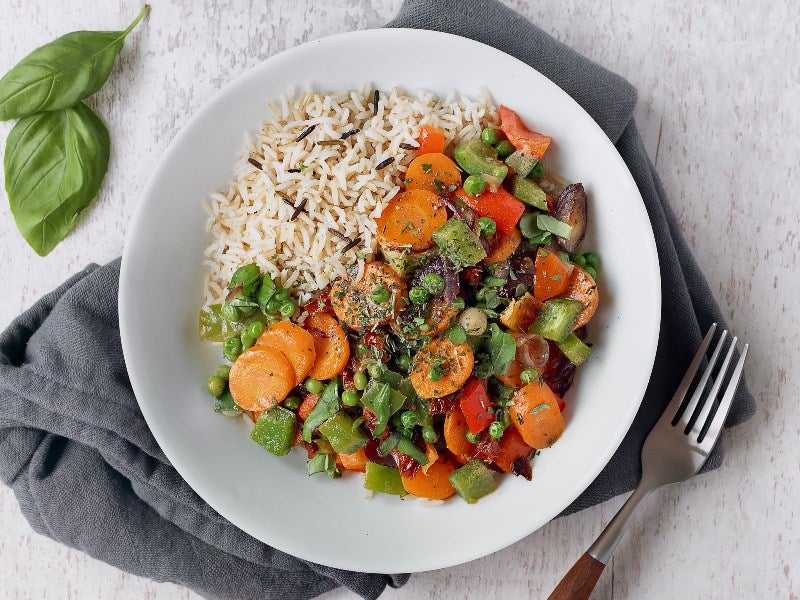 Malaysian food delivery start-up Dahmakan has raised $18m in a Series B funding round to bring its total funding to approximately $28m.
A number of investors have participated in the Dahmakan funding round, including Rakuten Capital, White Star Capital, Japan Associated Finance Corporation Asia, and the GEC-KIP Fund.
Existing backers Y Combinator, Partech Partners and Woowa Brothers also joined the funding round.
With the new proceeds, Dahmakan plans to support the development of its end-to-end operating system that powers its entire food delivery model.
Founded in 2015, Dahmakan delivers food prepared in cloud kitchens. Unlike conventional food delivery apps, the company does not use food from restaurants or similar outlets.
According to a statement, the startup has soft-launched over 40 new dishes monthly from more than 2,000 tested dishes.
In addition, it creates a menu based on customer feedback, market insights and other data. The menu is updated every week.
The food delivery service accepts orders through the app and a website.
Dahmakan CEO Jonathan Weins said: "Our mission from day one was to build a chef-made food delivery product that supported the selection and price point for the mass market to use every day.
"We knew from our experience launching Foodpanda in Hong Kong that removing high delivery and operating costs while bringing food closer to the consumer would be a core part of this mission."
Currently, Dahmakan services are available in Malaysia and Thailand. The company secured $5m in a Series A round in May 2019.