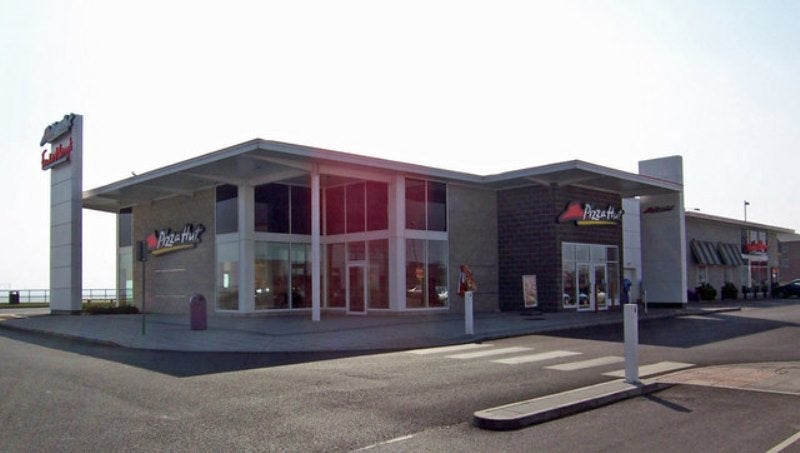 Indian Cloud analytics company Manthan has completed deploying Restaurant Analytics Solution across Pizza Hut Delivery outlets in the UK.
The solution, deployed across more than 400 Pizza Hut stores, will help the company gain deeper business insights and drive revenues.
The Manthan Restaurant Analytics Solution replaced an existing business insights platform and was deployed across major business functions to support data-driven decision-making.
Specifically, the solution was deployed across sales, marketing, operations, guest experience, HR and planning functions.
It utilises predictive algorithm capabilities and advanced analytics to provide the restaurant business with deeper insights to address operational bottlenecks, reduce inefficiencies and boost profitability.
Pizza Hut Delivery UK chief marketing officer Beverley D'Cruz said: "Manthan has demonstrated its ability to understand our business and our customers, and has the capability to deliver the highest levels of scalable technology innovation.
"The partnership with Manthan has significantly boosted our operational and analytical efficiencies.
"Manthan not only collated all our data from legacy systems to create a Single Source of Truth, but also created easier access to operational and performance metrics to give us quicker analytical turnaround times."
Manthan Professional Services vice-president Madhu Rao Attada said: "We're extremely delighted for the opportunity to put our brand behind Pizza Hut.
"Pizza Hut is an important partner for us, and they are now on course to transform into an algorithmic business that seamlessly uses data, analytics and algorithms to drive greater business outcomes."
The US restaurant chain offers pizza, pasta, desserts and other food services with stores worldwide.
In December last year, an affiliate company of Triton Pacific acquired 117 Pizza Hut restaurants in the US.