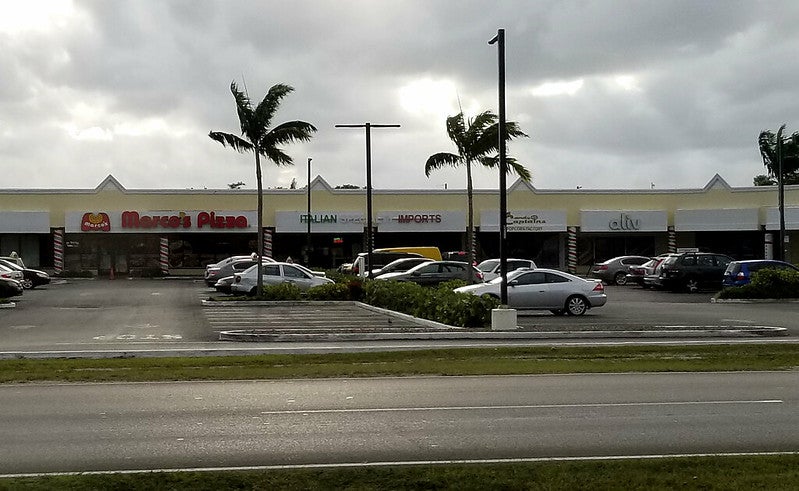 American restaurant chain Marco's Pizza has announced plans to expand its footprint in the greater Cleveland area, Ohio, US, with the opening of five new stores.
By partnering with qualified franchise operators in the region, Marco's plans to open the new stores by 2025.
Marco's Pizza area representative Matt Baker said: "We're seeking candidates who are passionate, not just about Marco's Pizza as a brand, but also about being committed to community.
"We're a beloved brand throughout this region and want to be sure we grow with franchise partners who share our passion for community. While we've identified these as prime markets for development, we're open to other areas in greater Cleveland-Akron-Canton, Ohio as well."
Along with other area representatives Ashley Jones and Mike Jaynes, Baker has identified five target areas, Brecksville/Broadview Heights, Dover/New Philadelphia, Fairlawn, Ashtabula and Ohio City, as part of the expansion plans.
Since 1989, Marco's Pizza has been operating in greater Cleveland and currently has 50 locations present in the area.
On a national scale, Marco's has signed more than 98 franchise agreements this year-to-date, which include upward of 200 stores currently in various stages of development.
The pizza brand has set a target to grow its 1000-plus unit footprint by more than 10% this year.
Marco's has witnessed significant growth along with high sales volumes and intends to continue its growth by piloting new programmes to sustain its performance.
In June, Marco's signed two new development agreements to open 20 new stores in Denver, Colorado, by the end of 2024.