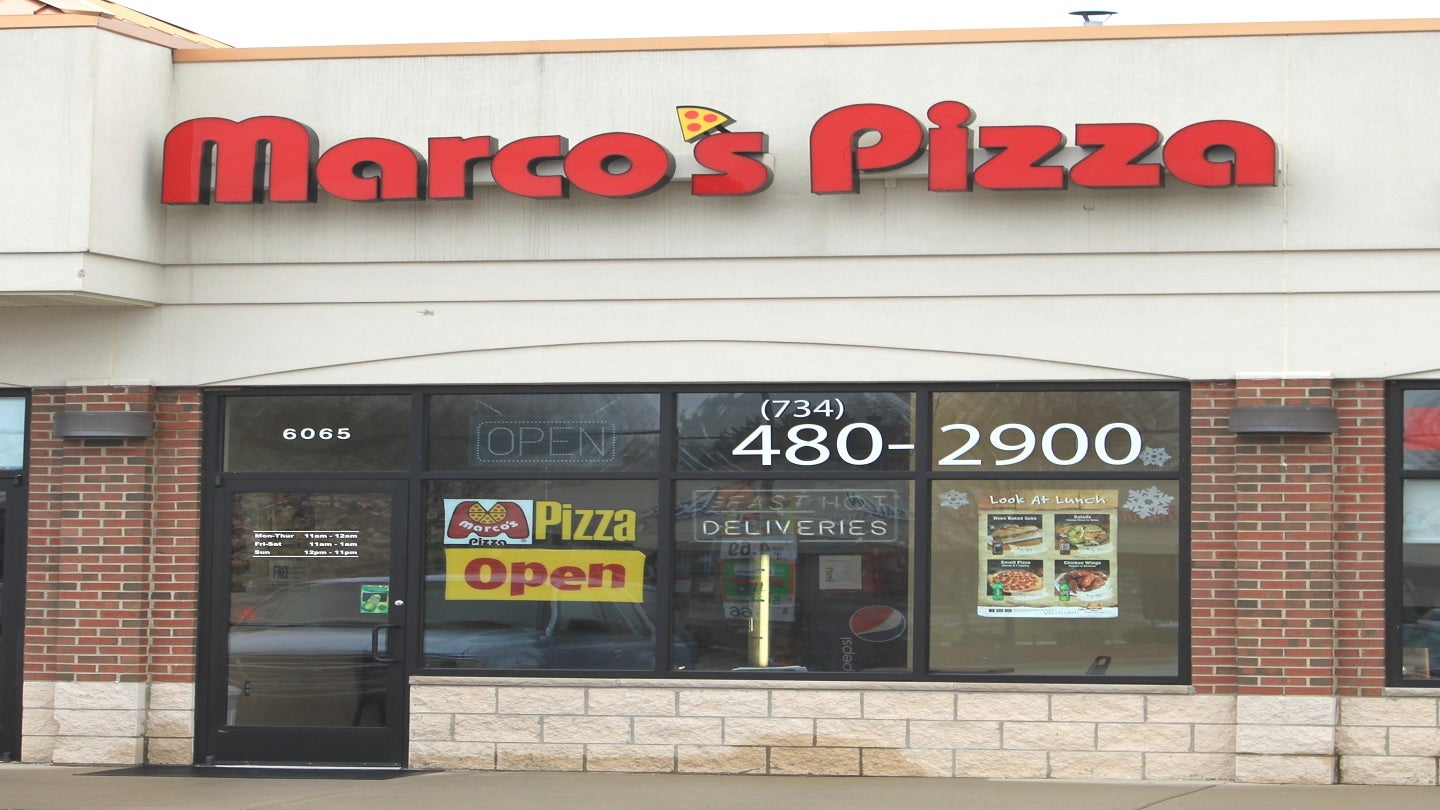 Marco's Pizza has signed a development agreement for the opening of ten new restaurants in Northern Virginia.
The agreement has been signed with three business partners, namely CJ Hornbrook, Michael Silberman and Mike Sontag, who will act together as the company's franchisees.
Leveraging their knowledge in management, operations, real estate and finance, the trio aim to enhance the brand's restaurant footprint across the Northern Virginia market.
The ten new restaurant locations will be opened over a span of three years, with the first two restaurants planned to open later this year.
All ten outlets will be operational by early 2026.
Silberman said: "When my partners and I were looking at business opportunities, we were in search of a perfect combination of a quality product and strong growth potential.
"Having a close connection to the Marco's brand – knowing the founder Pat Giammarco and family members – it was obvious to me that Marco's met the quality product part of the equation as it is simply unmatched by the competition. Next, we looked at growth potential.
"After realising the untapped market potential in Northern Virginia – we knew we had the perfect opportunity to grow the brand in this region."
The business partners will focus on expanding the reach of the pizza brand to the untapped markets in Northern Virginia.
Marco's boasts more than 1,100 stores and is expediting its growth plans.
The restaurant chain's franchise expansion programme continues to grow, with more than 350 signed agreements and over 200 restaurants in various stages of development.
Last year, Marco's Pizza opened more than 90 restaurants and awarded 140 franchises.