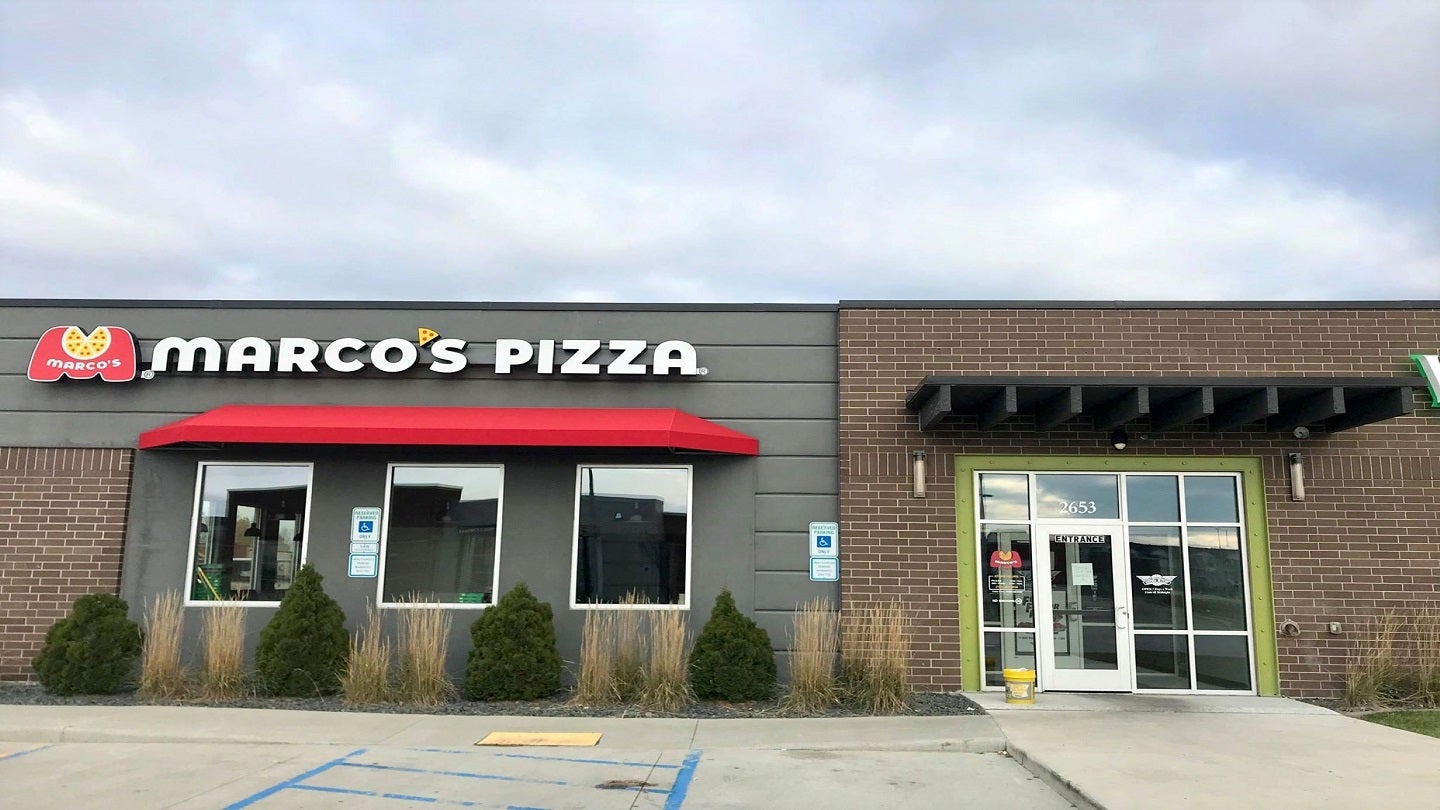 US-based restaurant company Marco's Pizza has signed a four-unit development agreement in Virginia, US.
Multi-brand franchisee Michael Blackburn will own the region's four new Marco's Pizza restaurant outlets.
The restaurants are planned across the central and northern Shenandoah Valley market.
The first two stores will be opened in Harrisonburg at 2950 Spotswood Trail in the second and third quarters of 2023, respectively.
Blackburn said: "With Marco's, we have the perfect recipe of a quality product, historically strong EBITDA and an opportunity to grow a robust portfolio.
"As we've done with our Dairy Queen locations, we look to add Marco's into the fold of community giveback.
"Building out these stores will give us the opportunity to further engrain ourselves in the communities we serve as the neighbourhood pizza of choice while we involve ourselves with local schools, hospitals and more."
With the finalisation of the two sites, Blackburn is now focusing on the selection of sites for the second pair of locations along the I-81 corridor in Winchester, Waynesboro.
The latest deal will add to the growing list of state-wide development for Marco's.
In February 2023, Marco's Pizza signed an agreement to open ten new restaurants in Northern Virginia.
The agreement was executed with three business partners, namely CJ Hornbrook, Michael Silberman and Mike Sontag.
Using their expertise, the trio intends to enhance the brand's restaurant footprint across the Northern Virginia market.