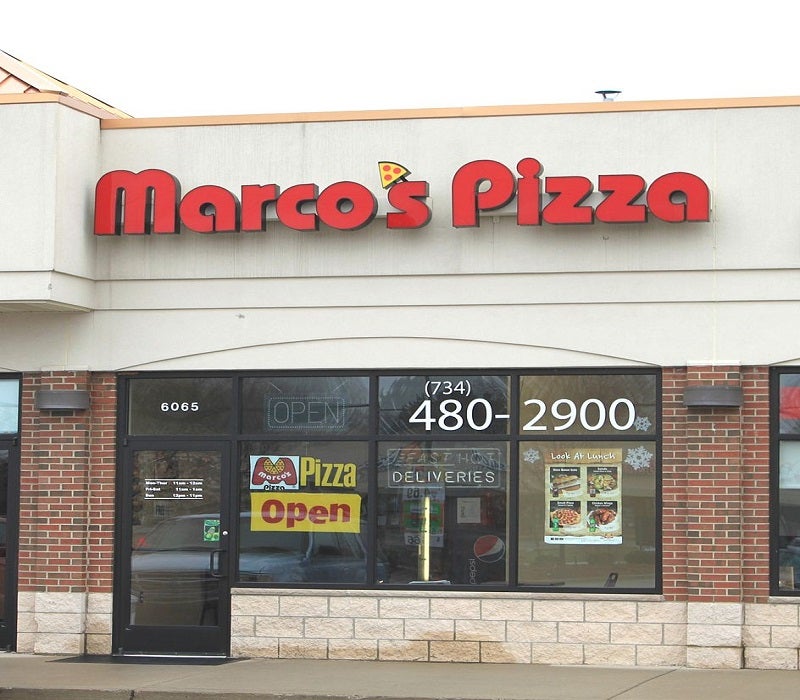 Marco's Pizza has signed a multi-unit agreement with franchisees Mike Rogers and Justin Tarrant to open more stores in Lubbock, Texas, US.
The agreement will lead to the opening of six new stores in Lubbock by the end of 2023.
Marco's Pizza development vice-president Keith Sizemore said: "With the right team in place, we've been able to maintain aggressive growth and actualise our development goals as we expand with multi-unit franchisees – like Mike and Justin – who believe in our brand and growth potential.
"We continue to invest in and produce the best-in-class support tools to fuel and accelerate our growth strategy. With more than 200 stores in development, we're on the fast track for explosive nationwide expansion."
Franchisees Rogers and Tarrant have been associated with the Marco's brand for more than a decade.
Together, they serve as the Area Representatives and are responsible for franchise development in the Dallas-Fort Worth community, which has 47 stores in total.
Rogers said: "We knew the timing was right to further grow our Marco's portfolio – we both have a natural growth mentality and this, paired with the performance we've been seeing with our existing stores and the whitespace potential to scale in Lubbock, made our investment decision an easy one."
The first two Marco's locations are scheduled to open in the third quarter of the year, with another in the fourth quarter and the remaining three by the end of 2023.
Marco's has set a target to open 1,500 units with multi-unit operators in US and overseas markets by the end of next year.