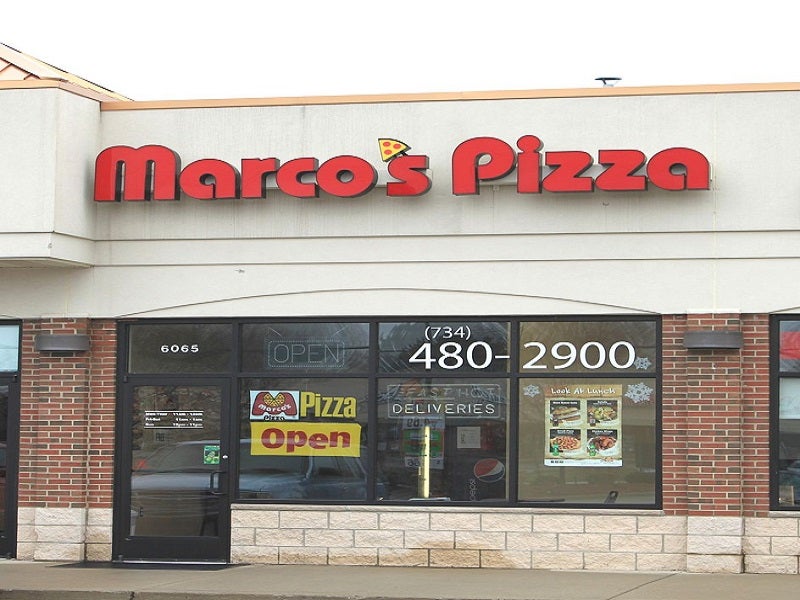 US-based restaurant chain Marco's Pizza is ready to increase its digital capabilities and drive growth by migrating to its Cloud-based proprietary technology platform, Marco's Order Management System (MOMS).
According to the restaurant chain, the new platform will help enhance the customer experience, as well as streamline business for franchisees and store team members.
Marco's Pizza executive vice-president and chief information officer Rick Stanbridge said: "This is a truly remarkable project and we see immense value in the return on investment (ROI) of this endeavour, which many quick-service restaurant (QSR) brands have not pursued due to its massive undertaking.
"We've been building upon strong platforms and adding exceptional additions and functionality that will be a benefit to both our franchisees and customers as we prepare for the future."
MOMS has the capability to support payment processing and a point-of-sale (POS) system, with conversational ordering, labour scheduling and inventory management.
The platform also features a Cloud-based reporting dashboard with centralised data management capabilities.
MOMS is currently in the testing phase, with plans to be rolled out across all company-operated stores by the end of the year. Franchise locations will follow in 2023.
Moving forward, Marco's plans to add new features to MOMS such as remote kiosk ordering, GPS-pinpointed delivery and placing orders from virtual assistants, including Alexa, Siri and Google.
It also plans to add instant ordering using social media and automotive app integration such as Apple CarPlay.
Marco's Pizza president and co-CEO Tony Libardi said: "Our brand is committed to investing millions of dollars in technology and innovation that benefits our franchisees' business operations and improves our customer experience – the MOMS does just that.
"With an eye on the future and becoming the No 4 brand in pizza, this is exactly the type of innovation that will help get us there."
MOMS is said to be one of many technology projects that Marco's is embarking on following the announcement of investment in technology innovations through the next few years.