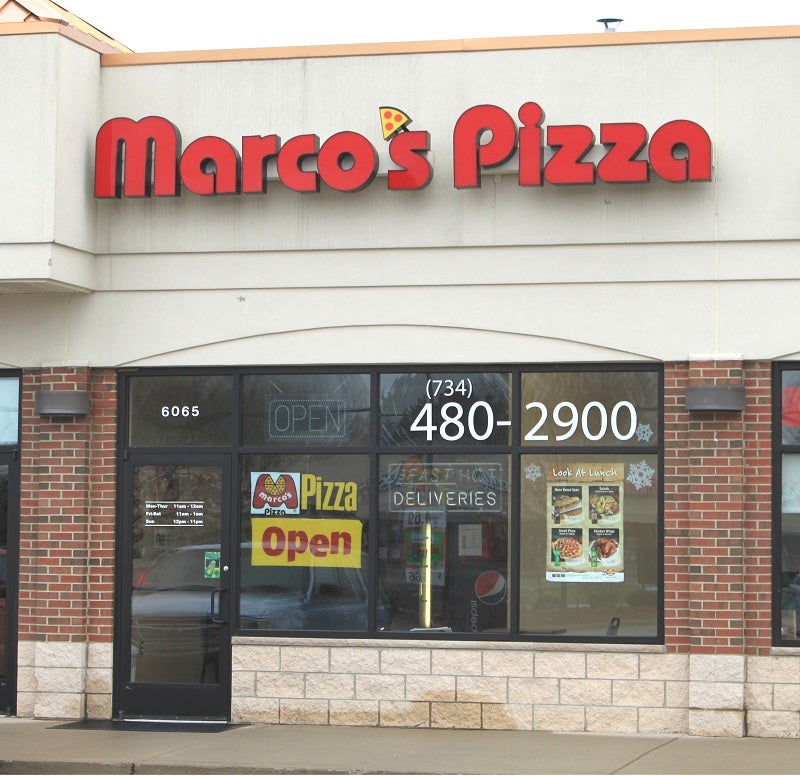 US-based restaurant chain Marco's Pizza has started testing its proprietary voice-to-text ordering system across 50 stores.
The restaurant company said that its voice-to-text ordering system application uses conversational artificial intelligence (AI) technology and was successful in the initial beta test that was started last year.
Furthermore, the speech-enabled application was found to be accurate and offered human-like interactions with its guests.
Marco's Pizza is planning for a systemwide rollout by the end of the year.
The new application has been designed and developed to receive phone orders through voice and translate the order into text on the point-of-sale system, which will alert team members to begin filling the order.
It is said to have increased speed and order accuracy while reducing call abandonment rates.
The technology can understand English and Spanish, as well as a variety of accents, dialects and colloquialisms.
The inclusion of the new technology is expected to play a key role in increasing the brand's digital presence.
Marco's Pizza has also set a target to open 1,500 units by the end of 2023.
Marco's Pizza senior vice-president and chief information officer Rick Stanbridge said: "There are places where AI makes sense within the business – where it creates a better experience for both team members and guests.
"Not only does this technology offer franchisees a cost-effective, practical solution to reduce labour costs and drive results, but it provides support to team members while strengthening the guest experience.
"There are a lot of technologies on our radar, but our strategy is to hotly pursue those that we can bring to market quickly and will have the biggest impact on customers, team members, and franchisees."