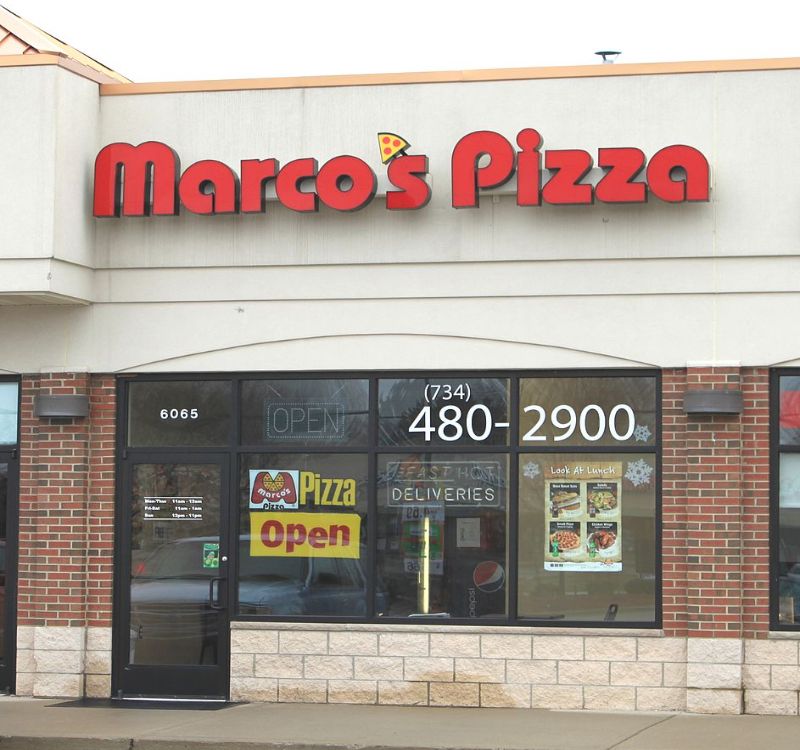 Marco's Pizza has announced plans to open 13 new locations in the Palm Beach County, Florida, US, by 2025.
The new locations will be opened through strategic franchise partnerships.
Marco's Pizza area representative Glenn Ajmo said: "There are 39 municipalities within Palm Beach County with only three Marco's Pizza locations. The open landscape paired with positive market reception makes the decision to expand an easy one."
The move comes after one of its franchisees in the region witnessed several weeks of record sales by leveraging contact-free delivery and curbside carryout services.
The company also have ramped up its efforts on new innovations and pilot programmes to drive its business in the post-pandemic era. The plan includes opening 1,000 locations by the end of this year.
Marco's Pizza vice-president and chief development officer Ron Stillwell said: "Our strength, resiliency and ability to innovate and adapt allows us to remain steadfast and focused on our growth.
"Whether it be the opening of our ghost kitchens across the country, the debut of a popular unit model, rapid adoption of third-party delivery or the testing of robotic kitchen innovations – we are committed to the future of Marco's as we continue to push forward with new openings and signed agreements during this Covid era."
Headquartered in Ohio, Marco's Pizza specialises in Italian-American cuisine. Currently, the company has approximately 950 stores in 34 US states with locations in Puerto Rico and the Bahamas.