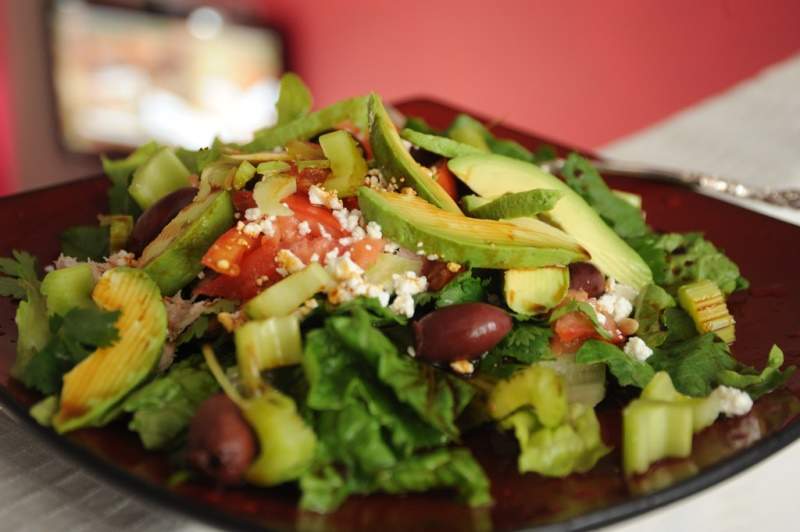 US-based food safety law firm Marler Clark is planning to file lawsuits against restaurant companies following an E. coli outbreak across 35 states.
The companies mentioned in the list linked to the outbreak include Harrison Farm in Yuma, Arizona, Panera Bread and Freshway on the East Coast, Papa Murphy's and Red Lobster.
The law firm is currently working on filing lawsuits against the companies with contamination of the romaine lettuce, which will reveal the source of the contamination in the distribution chain.
"One thing to make issue over is the FDA's lack of transparency."
The centres for disease control and prevention identified 197 cases by the end of last month in the US states, majority of which, are from California, Pennsylvania, Minnesota, New York, Idaho, Alaska, New Jersey, Washington and Ohio.
The outbreak, which began on 13 March this year, has affected 187 people until 12 May. About 89 out of the total have been hospitalised, of which, 26 developed haemolytic uremic syndrome.
Five people have been reported dead, two from Minnesota and one each from Arkansas, California and New York during the outbreak.
In a blog post, the US Food and Drug Administration (FDA) mentioned that it is investigating the E. coli outbreak associated with romaine lettuce to identify the source. It is also working with the industry to prevent similar events in the future.
Marler Clark managing partner William Marler said: "One thing to make issue over is the FDA's lack of transparency. If they know the points of sale, why not say so."
To date, Marler Clark has filed eight lawsuits in relation to the outbreak including two in Arizona against Red Lobster, two in California against Papa Murphy's, one in Georgia against Texas Road House, one in Idaho against Papa Murphy's, two in New Jersey against Panera, and one in Pennsylvania against Freshway.