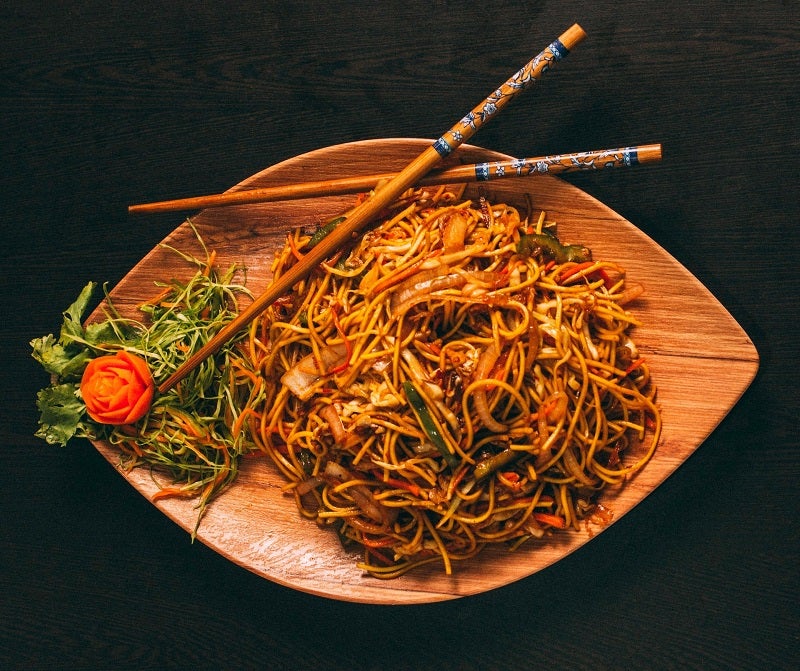 Japanese casual dining chain Marugame Udon has announced plans to open 150 restaurant outlets across Europe by 2027.
Marugame Udon currently has more than 1,250 restaurant locations in the US, Asia and the UK, reported The Caterer.
Since 2021, the Japanese restaurant brand has opened six restaurants in the UK, and it plans to further expand its reach in the country by opening six additional locations by next spring.
The restaurant company plans to open its new UK locations in Reading, Bromley, Kensington, Liverpool Street station, the Strand and London Waterloo station.
Its first location outside the UK capital city will open at Oracle Shopping Centre, Reading, in February 2023, reported BigHospitality.
Its expansion plan is expected to create 300 employment opportunities in the UK by next February and 10,000 jobs across Europe by 2027.
Marugame Udon's new sites will be a mix of company-owned and franchise kitchens.
The restaurant brand is also seeking to engage potential franchise partners for multi-unit restaurant openings.
At Marugame Udon restaurants, guests have the option of selecting their own udon from the open kitchen and adding condiments and sides according to their preference.
Marugame Udon Group Europe chief executive Keith Bird explained that the brand aims to become a 'household name' in the region.
Bird was quoted by media sources as saying: "We have always set out to be a brand that is available to all in the UK and not solely focused on London, so it's fantastic to see Marugame Udon grow across the country.
"We also have bold ambitions to become a household name in Europe, and while we may not be as well known here as we are in Japan just yet, the opening of six new kitchens, including our first UK regional site in Reading, means that we are well on our way to achieving our mission to introduce udon to all."