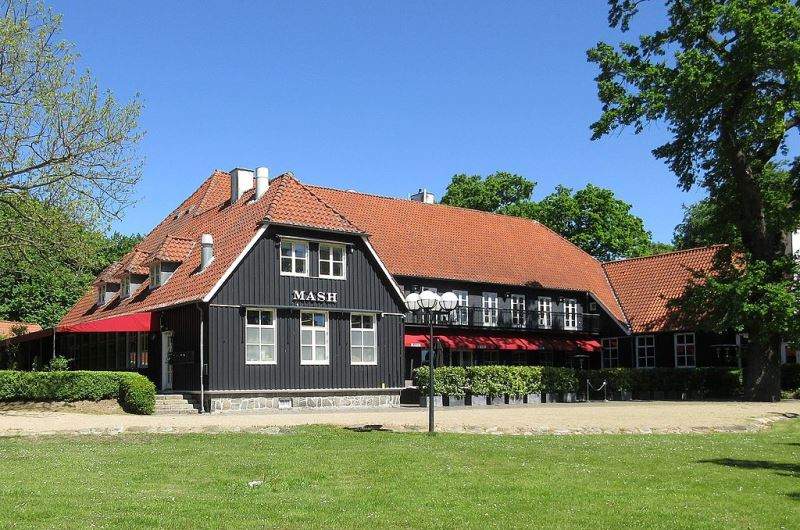 Danish restaurant chain Modern American Steak House (MASH) has deployed Oracle Simphony Cloud in its restaurants across Europe.
The company has chosen Oracle's cloud solution to reduce the complexity of its IT infrastructure.
Leveraging the solution, the restaurant chain also plans to accelerate international growth across its 13 locations in Denmark, Germany and the UK, as well as support the strategic expansion of its business.
Oracle Food and Beverage strategy and solutions management vice-president Chris Adams said: "Both large restaurant chains and independent restaurants need to be able to remove obstacles in their IT infrastructure that prevent them from creating a positive foundation for growth.
"Implementing Oracle Simphony Cloud has enabled us to minimize IT complexity through one centralized system."
"MASH demonstrates the value and potential of Oracle Simphony Cloud to transform IT processes, streamline operations and drive growth at scale."
The solution will allow the restaurant chain to enforce brand, menu and employee management standards both globally and locally.
The cloud solution ensures menu and pricing consistency based on country, region and location. It also offers multi-language and currency support. MASH's parent company Copenhagen Concepts states its biggest challenge with the restaurant is scalability.
COO Mirek Nørkjær said: "Since opening MASH in 2009, our expansion into other countries proved to be a very difficult and complex undertaking due to obstacles around IT infrastructure, regulations, taxes, language and currency, so finding a technology solution that would help us manoeuvre around these obstacles and enable us to grow at scale was a top priority.
"Implementing Oracle Simphony Cloud has enabled us to minimise IT complexity through one centralised system, streamline front and back-office operations with real-time data and localisation capabilities, and support our vision for expansion, all at scale.
MASH offers a range of menu items such as dry-aged Danish beef, corn-fed American beef and Uruguay Hereford beef, along with a selection of American wine, side dishes, desserts and cocktails.