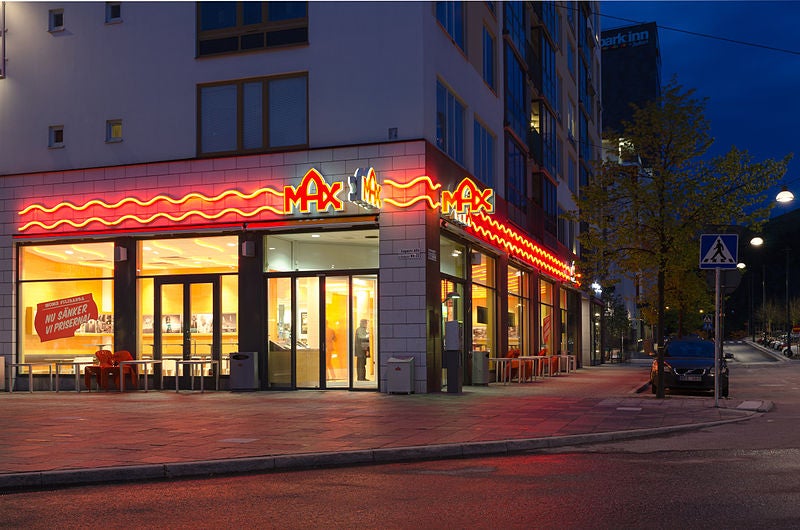 Swedish restaurant chain Max Burgers has selected mParticle as its customer data platform (CDP) to advance its personalisation initiatives and improve customer experiences.
MAX Burgers will deploy mParticle as its central, general data protection regulation (GDPR)-compliant storage to orchestrate data across all customer channels, such as mobile, web and in-store, and access a single, real-time view of each customer.
MAX Burgers chief marketing officer Maria Ziv said: "Personalisation in all forms is becoming more and more important. mParticle's clear focus on mobile and deep experience in the quick service restaurant (QSR) industry is a perfect match for MAX Burgers and our strategic priorities.
"Implementing mParticle is the key underpinning of our customer data strategy as we continue to invest in providing a world-class customer experience for our guests in Sweden and around the world."
MAX Burgers operates 170 restaurants across the globe and aims to use mParticle to offer an improved guest experience in the MAX mobile app, make communications with its customers more relevant and simplify the purchase process.
Headquartered in New York City, mParticle simplifies customer data infrastructure for improved site and app performance.
mParticle is already used by companies such as Starbucks, NBCUniversal, Spotify and Airbnb.
mParticle co-founder and COO Dave Myers said: "A focus on quality has propelled MAX Burgers to the top of its industry. With mParticle, they can now raise the bar to deliver the highest quality experience to each and every customer.
"mParticle's CDP provides the critical customer data infrastructure and compliance capabilities needed to deliver on this promise time after time."