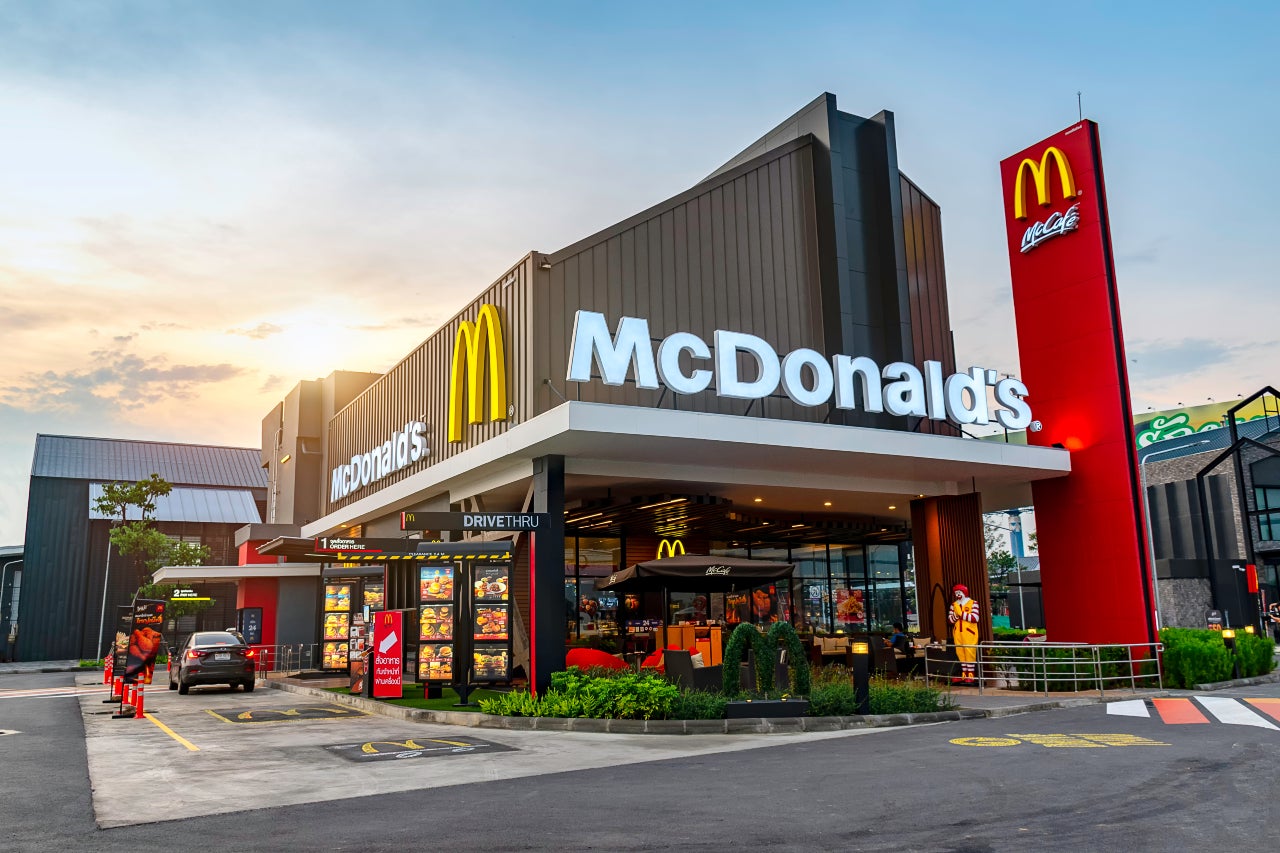 US burger chain McDonald's is considering the partial sale of its artificial intelligence (AI) start-up Dynamic Yield, which specialises in offering customised digital promotions to consumers.
The fast-food giant acquired Israel-based Dynamic Yield in 2019 with the aim of enhancing its digital kiosks and drive-through sales. It currently operates as a stand-alone company within the chain.
Leveraging its decision-logic technology, Dynamic Yield enables restaurants to change the display of items in the digital menu boards based on factors, including the weather, the time of day, as well as regional preferences.
It currently caters to a client base of 300 international brands, including IKEA and Lactose, reported Bloomberg.
According to media reports, McDonald's is considering the partial divestment of Dynamic Yield following a review as its technology has not brought in the expected sales boost.
The chain is looking to offload the part of the start-up that does business with third parties while keeping the part that serves its restaurants.
McDonald's said: "The potential sale of the non-McDonald's part of our business has been discussed from the outset and now feels like the right time to explore that possibility.
"We look forward to our continued relationship while continuing to expand the use of Dynamic Yield's technology at McDonald's restaurants around the world."
McDonald's also said it has set no timeline for the sale and is also likely to consider other options for Dynamic Yield.
In November last year, McDonald' unveiled its new growth strategy to accelerate its growth across the world during the next year and beyond.
It included plans for enhancing marketing, the introduction of the US loyalty programme, and the launch of a new crispy chicken sandwich and a plant-based meat line.