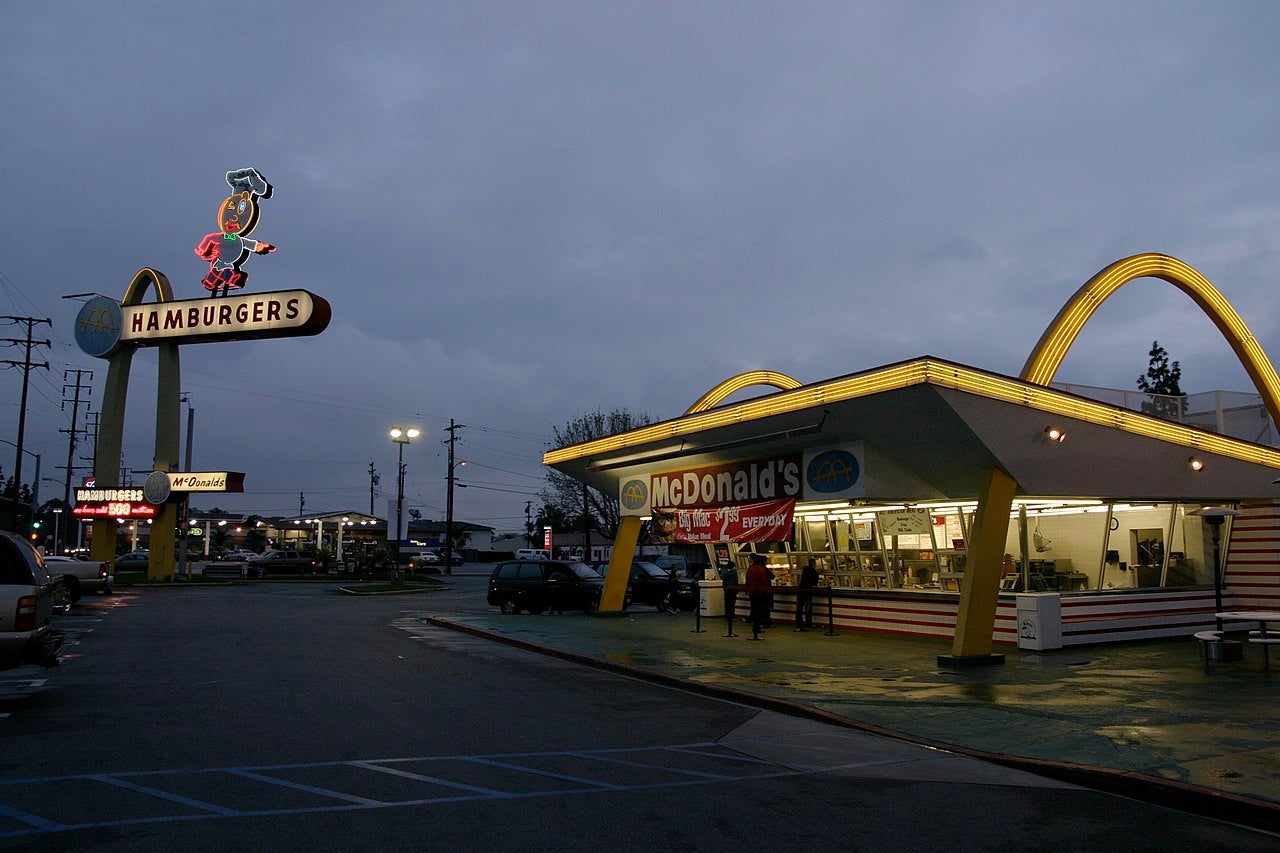 US-based restaurant chain McDonald's has announced key changes to its board of directors amid pressure from several shareholders and a looming recession.
The company has confirmed the retirement of Sheila A Penrose, who headed the Sustainability and Corporate Responsibility Committee, from the board.
Penrose had been with the company for more than 15 years.
McDonald's has appointed Marriott International CEO Anthony Capuano, Johnson & Johnson executive vice-president Jennifer Taubert, and Salesforce president and chief financial officer Amy Weaver to the board.
Penrose's retirement will be effective on 30 September, while the election of the new members will take effect on 1 October.
McDonald's Board chairman Enrique Hernandez Jr said: "We have all benefited from her (Penrose) thoughtful counsel, strong expertise and unwavering dedication to McDonald's.
"Through her leadership of the Sustainability and Corporate Responsibility Committee, Sheila has overseen McDonald's critical progress against our ambitious climate, responsible sourcing and diversity, equity and inclusion goals, positioning us as a leader in the industry."
However, the company did not disclose the reasons for Penrose's retirement and has not yet named a replacement for the post.
Earlier in the year, billionaire investor Carl C Icahn, who owns around $50,000 worth of stake in McDonald's, reportedly targeted Penrose when asking the company to change its pork sourcing. 
He urged the company to stop procuring pork from suppliers that confine pigs in crates and nominated two directors to the Board to help track progress on the matter.
In response, McDonald's stated that the move would be unviable, putting a financial burden on customers.
A large majority of voting shareholders supported Penrose in this regard.
Owing to discontent among a few franchisees, McDonald's shareholders recently favoured a company audit of its diversity, equity and inclusion efforts.
McDonald's operates in more than 40,000 locations across 100 countries.